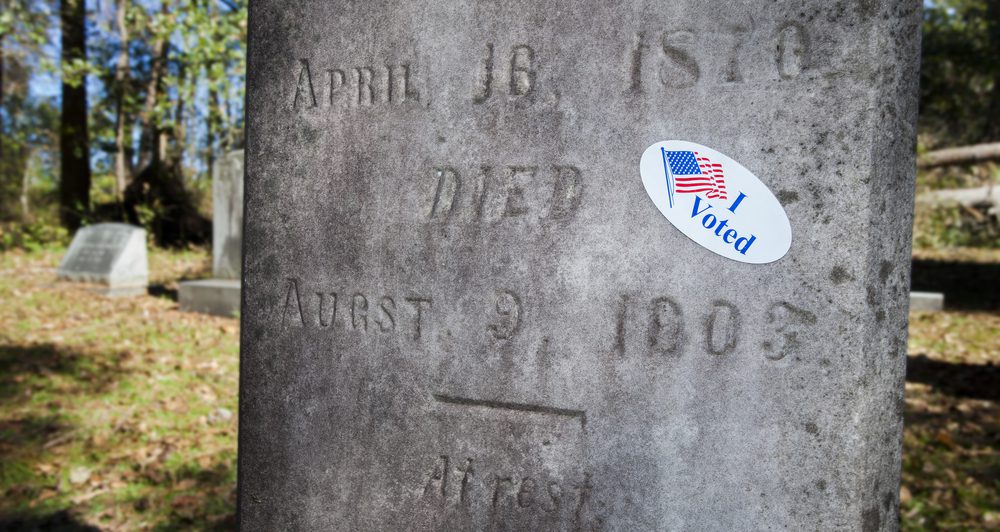 …Have you ever wondered how is your tombstone message going to look like? 
Whether we like it or not, we can't live forever. We only have one life, and just as many inspirational quotes say, we have to make the best of it, because it's short.
Given the fact that everyone is born and everyone dies at one point, we can say that the things that happen in the middle are the only things that make us different and unique.
I don't know about you, but there are many people out there who are all about immortality. They want people to know who they were and what their beliefs were.
With that being said, they take advantage of their tombstones and they chose to say one last thing to the whole world.
Given the fact that someone's entire existence can be reduced to only two dates and a name, it's no wonder that cemeteries can be seen as one of the most gloomy places ever.
I don't want to upset you, but I want to show you that there were some people who decided to say goodbye by leaving some uncommon messages that give us a hint about who they were.
Without further ado, here are the 10 funniest tombstone messages!
(Visited 338,990 times, 9 visits today)