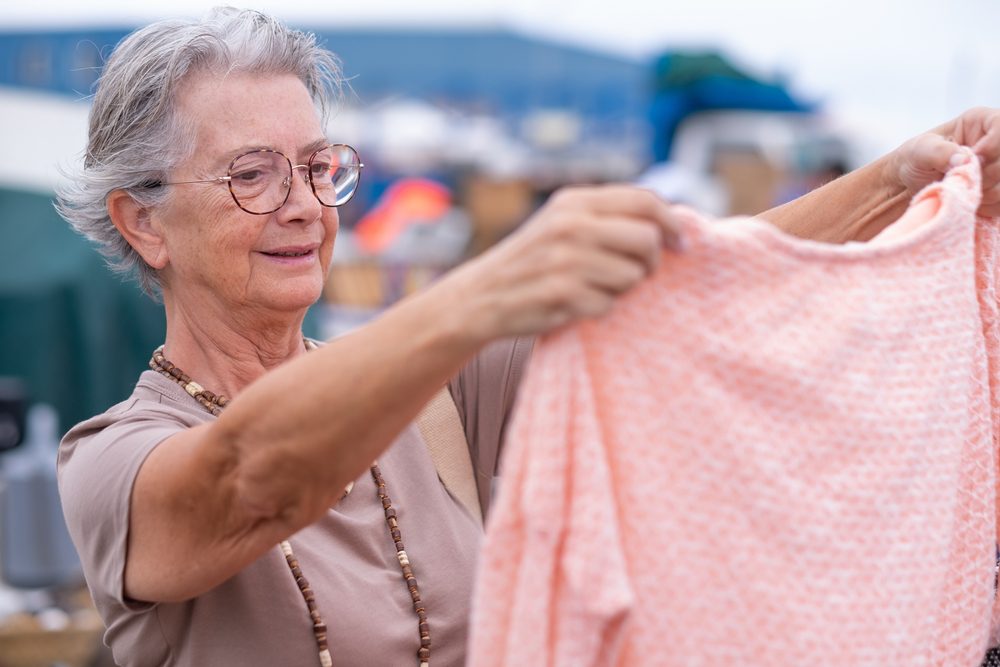 Items You Don't Need in Retirement
It's a good idea to start honing the focus of your retirement vision as you retire. You must plan how you will spend your time, create a list of things you will require, and determine what you don't require anymore.
Many retirees downsize in order to reduce their expenditures and simplify their lives. For some, this entails downsizing to a smaller house or moving to a retirement community. Others may see this as just getting rid of items they no longer need.
Here is a list of things you won't need much when you will start living your golden years.
(Visited 104,131 times, 1 visits today)