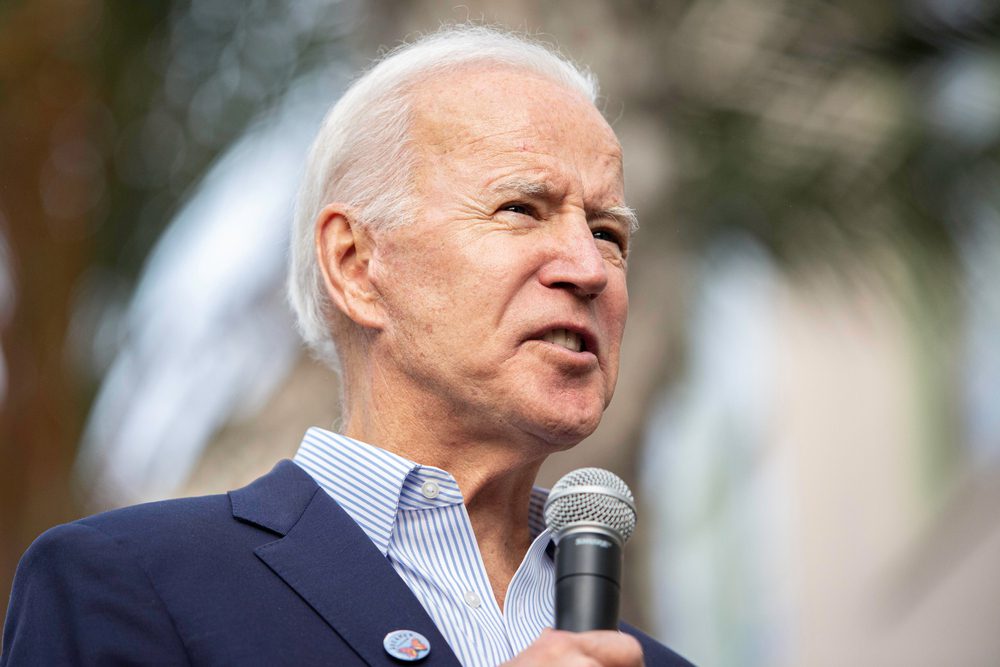 "You stupid bastards" – 2016
In 2016, an extremely irascible Biden berated American troops for their half-hearted response to a set-up applause line. "Clap for that, you stupid bastards!" the vice-president said, after starting his speech to the 380th Air Expeditionary Wing stationed in Abu Dhabi.
As it can be seen, he was then seeking appreciation for his "incredibly good judgment" in having nominated one of the group's officers to the Air Force Academy. Unfortunately, his discourse was mainly met with crickets. And if that was all, it would have been good. He later added, "Man, you are a dull bunch,", which is basically a complaint, because no one tasted his jokes.
(Visited 23,800 times, 1 visits today)