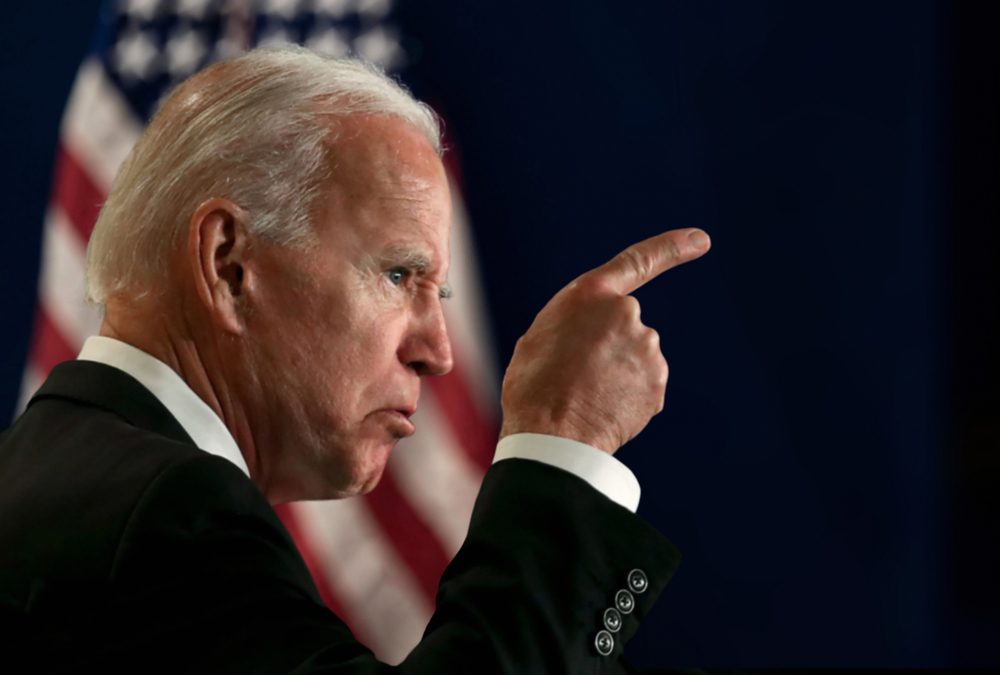 "Gangbangers" – 2019
As we could've seen so far, Biden has no clue whatsoever in how racially insensitive he might seem, as he repeatedly said things that might have landed him in hot water. For example, one day, after Kamala Harris buzzed him for his past opposition to racially integrating schools through busing in a June 2019 debate, Biden handled things a bit clumsier.
"We've got to recognize that a kid that's wearing a hoodie may very well be the next poet laureate, not a gangbanger." he said to the members of Jesse Jackson's Rainbow PUSH Coalition. But seeking to hide the damaging stereotypes he just said, Biden reinforced them.
(Visited 64,247 times, 8 visits today)