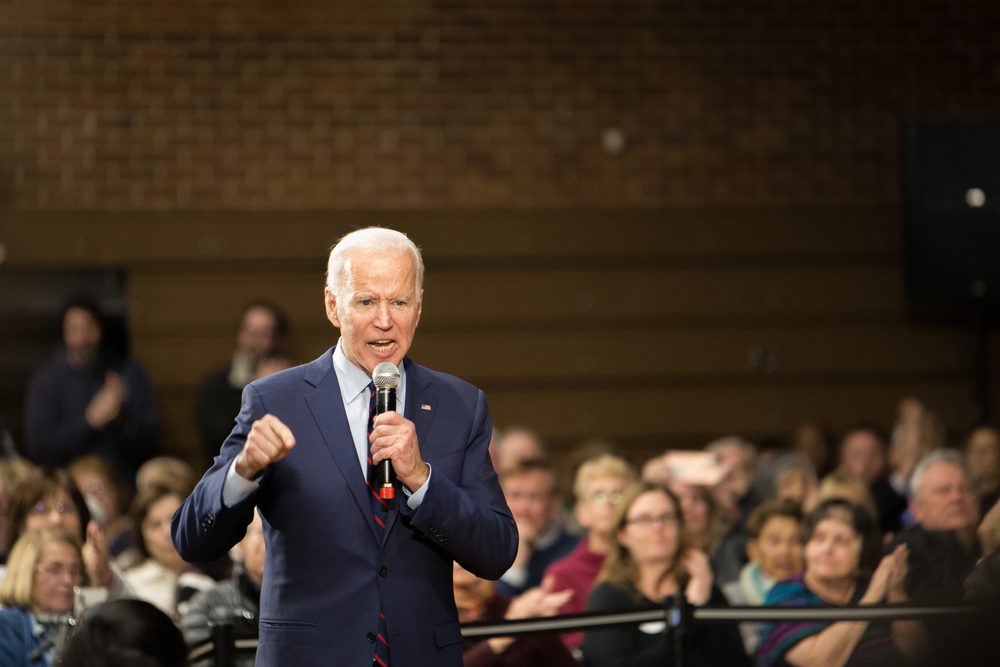 "Look, fat" – 2019
At some point, his campaigners tried to convince voters that their ears were lying to them, after they heard how Biden launched a barrage of abuse at a senior Iowa farmer, who believed he was too old for the presidency and questioned son Hunter's cushy gig, saying that it might be linked with the scandal-scarred Ukrainian gas company Burisma.
"You're a damn liar" Biden then snarled at Merle Gorman, when he made a stop in Iowa on December 5, 2019. "And by the way, I'm not sedentary" he then added – "let's do push-ups together," As the exchange continued, Biden became more and more impatient: "Look, look, fat, look. Here's the deal."
But Gorman kept Biden's tone as well, saying that he doesn't have more of a backbone than Trump does. As his advisor Symone D. Sander insisted, Biden never said "fat", he said "facts". Yeah, right.
(Visited 23,800 times, 1 visits today)