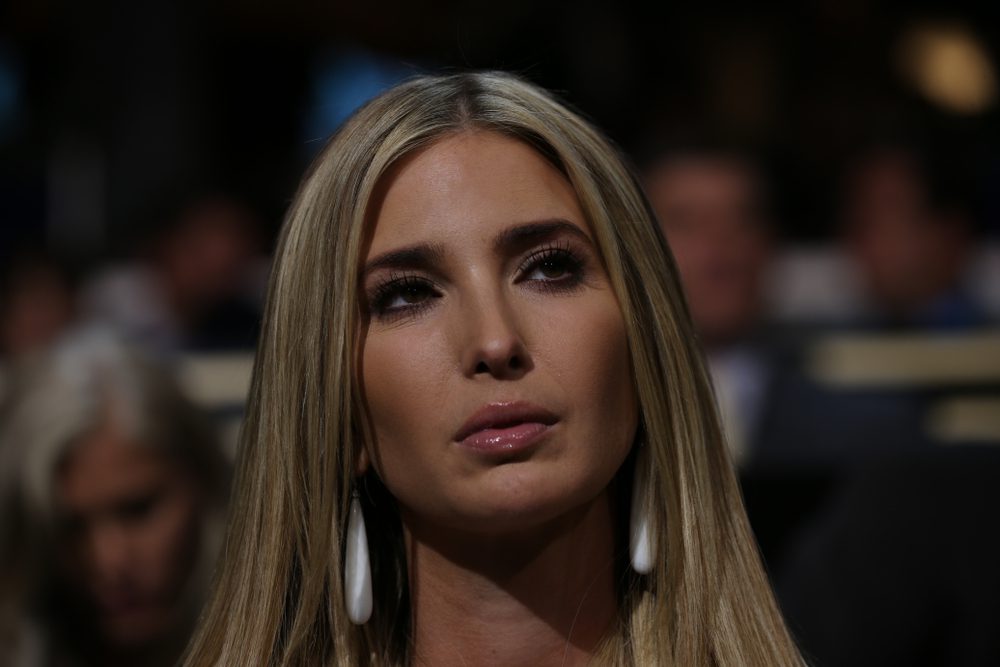 She wakes up at 5.30 am
According to an interview she gave to Morningroutine.com, Ivanka wakes up every day at 5.30 in the morning. Then, she meditates, works out, has a cup of water and lemon and a coffee, reads the newspapers, and takes her children to school.
As she mentioned, it's very difficult for her to break the habit of checking her phone the minute she wakes up. Among her favorite morning, newspapers are The New York Post, The Wall Street Journal, and the front section of The New York Times. Ivanka practices transcendental meditation, which is a very popular method for those who frequent Wall Street.
(Visited 46,255 times, 2 visits today)