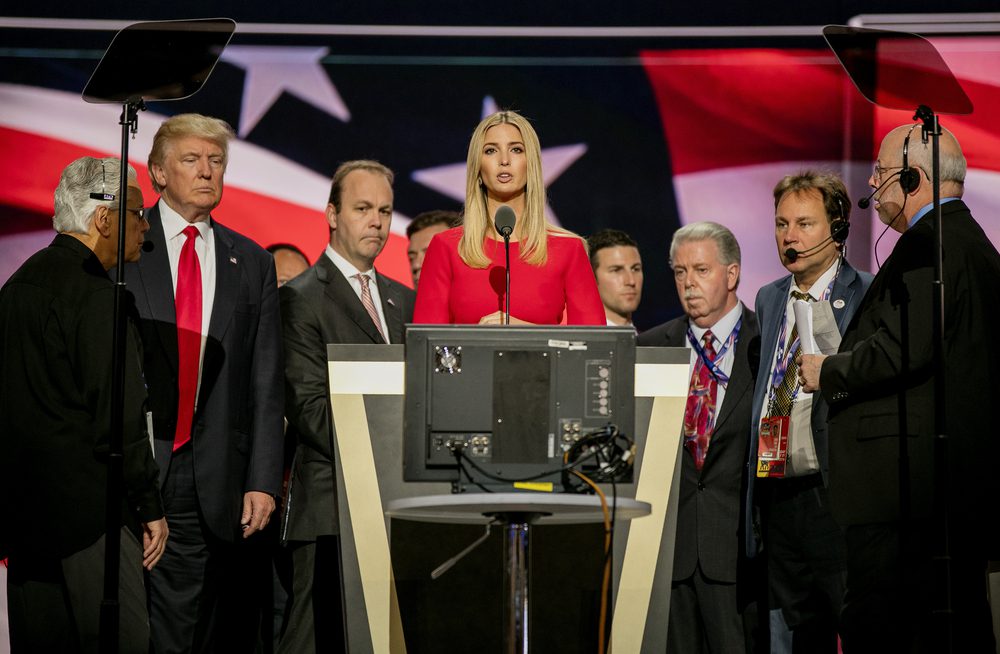 Her real name isn't Ivanka
Did you know that her real name is Ivana? She's named after her mother, who's originally from the Czech Republic. In fact, Ivanka is just a nickname for Ivana, which is similar to how a child named Robert could also be called Bobby or Daniel could also be Danny.
Or it's the same thing as the TV Show "Gilmore Girls", where Lorelai Gilmore names her daughter Lorelai but calls her Rory. For example, Donald Trump Jr. is named after his dad, so it makes sense that Ivana Trump would also want her daughter to be called after her. Ivanka explained it all to us in a Tweet that dates all the way back to 2010.
(Visited 125,709 times, 1 visits today)