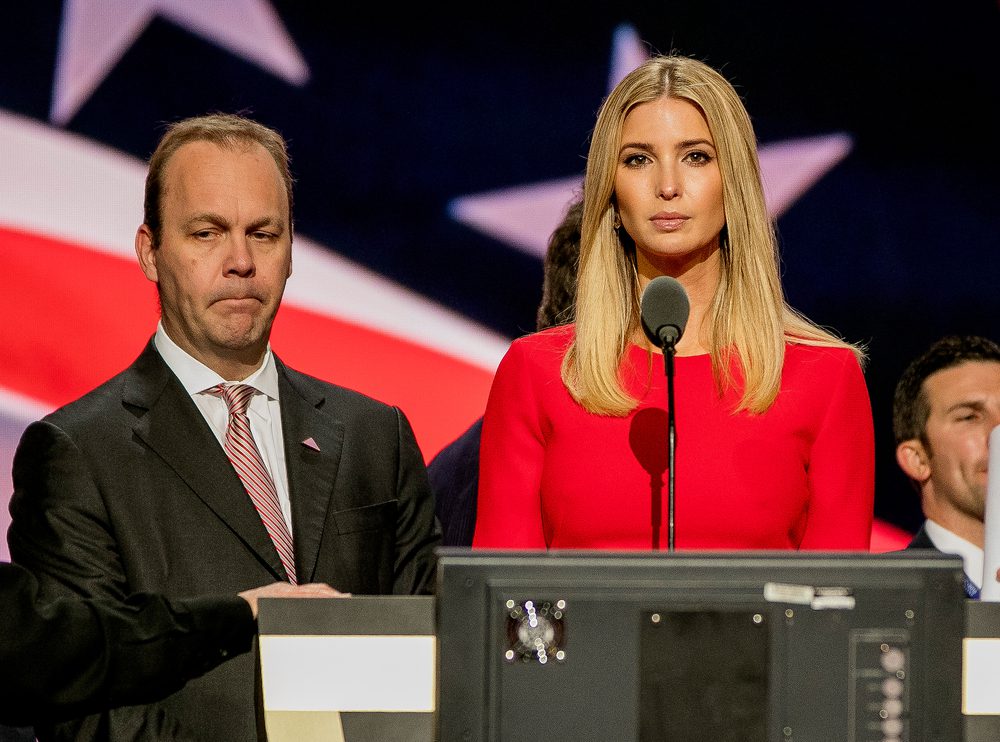 She made a big donation to Hillary Clinton's campaign in 2007
Before Donald Trump announced that he was running for the presidency, Ivanka donated a large number of proceeds from her jewelry line to Hillary Clinton's campaign in 2007. Her father did the same thing back in 2006 when he donated $4,000 to the Democratic Senatorial Campaign Committee and $16,000 to the Democratic Congressional Campaign Committee.
Also, Ivanka donated to Hillary's campaign, by ordering an ear cuff from the jewelry line Lady Grey. Its founders donated all the money from the sale of the items to Clinton, alongside other progressive causes.
Also, at some point, Donald Trump and his daughter made serious financial contributions to Kamala Harris's campaign as California's attorney general, before she became a senator.
(Visited 46,256 times, 3 visits today)