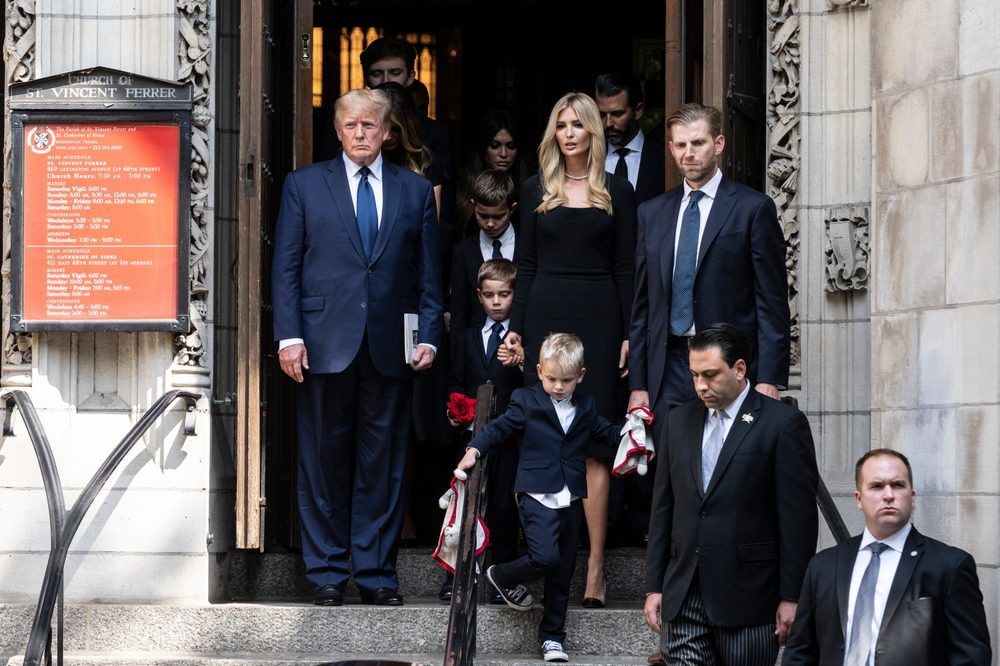 She has three children
"Being a mother can be one of the most rewarding experiences, but it's also extremely wild and stressful." Ivanka has three children: Arabella Rose, Joseph Frederick, and Theodore James. As she said many times, she and Kushner are still getting used to life as a family of five members.
She is very smart
Ivanka spent the first 2 years of college at Georgetown University before she moved to the Wharton School of Finance at the University of Pennsylvania, where she graduated with an economics degree.
Unintentionally or not, Wharton was also the same college her father, her older brother, Donald Jr., and her half-sister Tiffany attended. Soon after she graduated from school, she was appointed as the Executive Vice President of Development & Acquisitions at the Trump Organization, but also a fashion entrepreneur in her own right.
Ivanka Trump has been praised many times for her ambitious, hard-working, and progressive attitude towards work.
(Visited 46,256 times, 3 visits today)