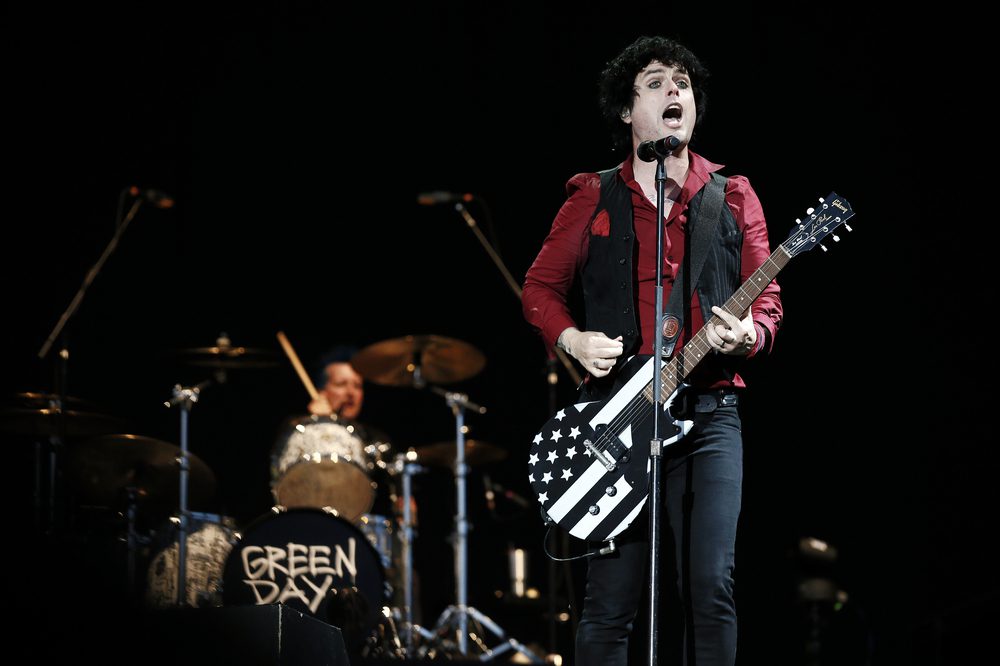 Green Day
Green Day's frontman Billie Joe Armstrong turned the 2012 edition of the iHeartRadio concert into a soap opera thanks to his onstage "meltdown". At least that's what the band's management team claimed afterward.
Yet, we wouldn't call Armstrong's expletive-filled speech a meltdown in the least. Some would say that this is what rock stars do. But was his outburst necessary? Decide for yourself, here's what happened.
Each singer is allotted a certain amount of time, but when Green Day's concert was cut 15 minutes short to make time for Usher's performance, Armstrong wasn't having it. "I'm going to play a f–king brand new song. F–k this sh-t. One minute f–king left", the singer said.
He then cursed Justin Bieber, who wasn't even in the festival's lineup. After this, Armstrong smashed his guitar and wiped off the stage.
(Visited 2,025 times, 33 visits today)