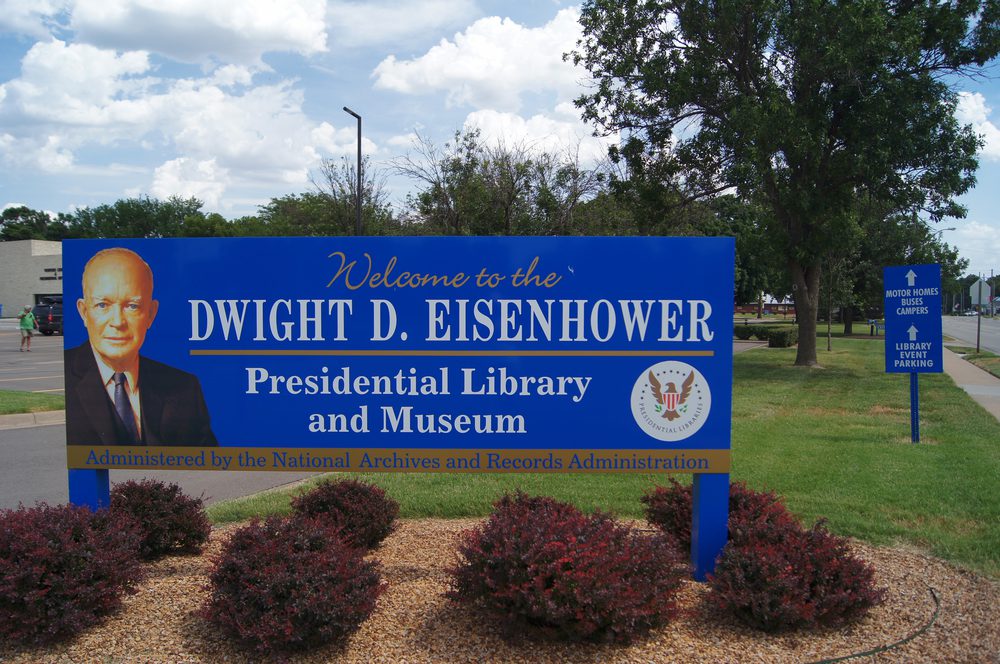 Dwight D. Eisenhower
During his presidency, Eisenhower dealt with the Cold War-era tensions between America and the Soviet Union. Back then, there were constant threats of nuclear weapons.
He ended the war in Korea in 1953 and authorized covered anti-communist operations by the CIA all over the world. Back home, where America was enjoying a prosperous period, Eisenhower strengthened Social Security and created the massive Interstate Highway System.
Even though his career as a president was rich in successful events, he had some down points as well, as he failed to protect the civil rights of African American students, and his period is remembered as a time of racial turmoil.
And now, the losers. 
(Visited 185,630 times, 1 visits today)