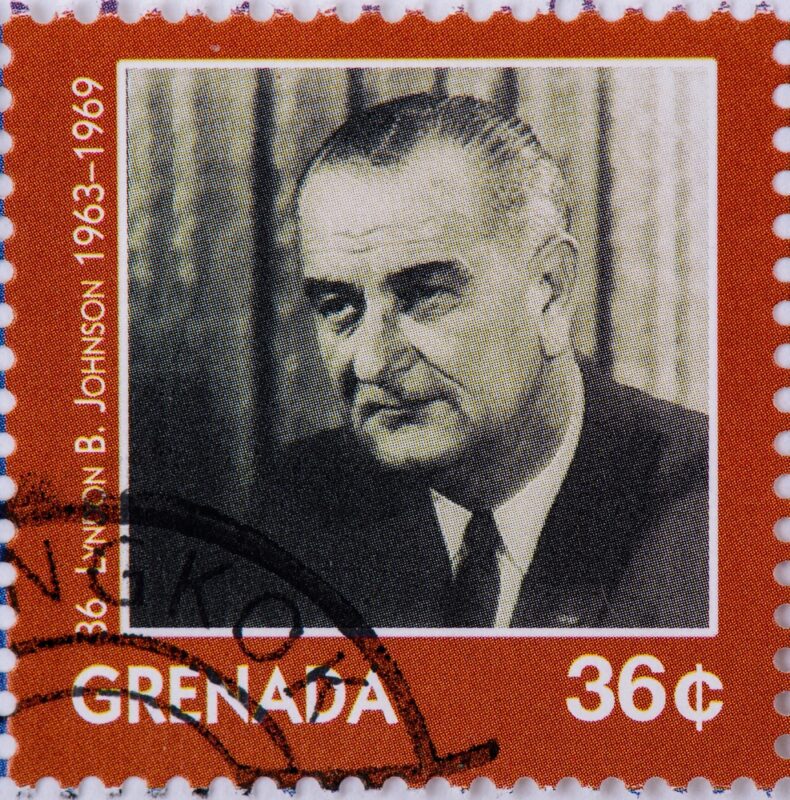 Lyndon Johnson
There are a few presidents who've succeeded in mustering foreign policy disasters as muddled as their own domestic messes. But Lyndon Johnson managed to do it in grand style.
When it comes to Johnson, it all comes down to the Vietnam War. Also, he declared "war on poverty", as he had unrealistic goals of eliminating poverty before formulating any idea whatsoever on how this goal can be achieved.
In his mind, it could have been achieved only by thinking about it, so he declared a rhetorical war and left the job to his advisers to craft the needed policies that would actually win it.
(Visited 68,586 times, 16 visits today)