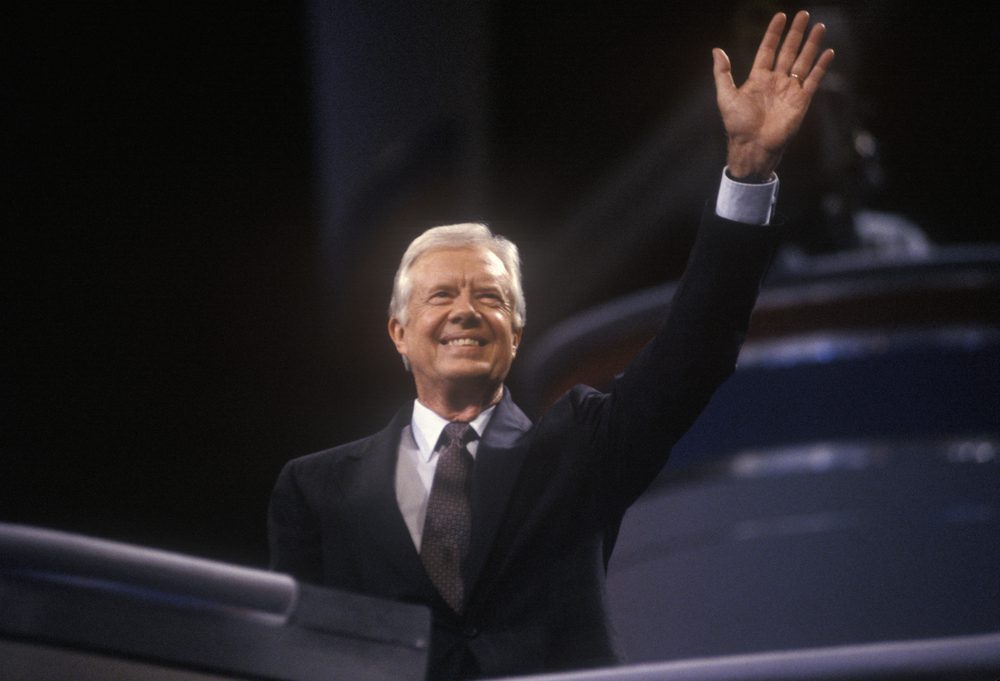 Jimmy Carter
Jimmy Carter's best presidential decision was when he lost to Ronald Reagan. But just to give him some credit, he had to deal with a lot of mistrust from the nation and Congress, which makes it very difficult for any president.
Also, his stubbornness and independence put him in a very sticky position, which made him unfit for the presidency. He also had a…way of dealing with economic and domestic decisions, but none of his decisions actually did any good.
And his foreign affairs? Let's just mention the Iran Hostage Crisis, Panama Canal, and the tensions between America and the Soviet Union, and I think I've said it all.
(Visited 68,586 times, 16 visits today)