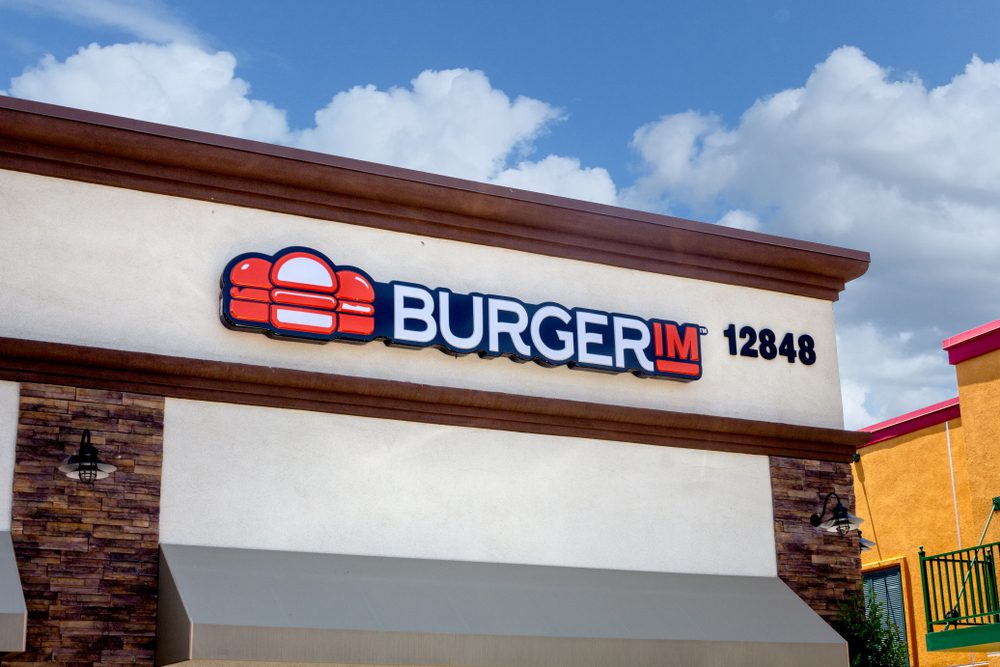 5. BurgerIM
BurgerIM was formerly a fast-growing franchise that swept the United States. In late 2019, the firm became embroiled in a slew of scandals, including claims of financial mismanagement that led to insolvency and fraudulent marketing methods used to sell unsuccessful franchises as rapidly as possible.
BurgerIM's image suffered a setback when it was revealed that the burger business was, in essence, a Ponzi scam. In the late 2010s, the "gourmet burger" firm grew quickly, garnering attention with the launch of 200 locations in three years—and then enrolling an additional 1,200 franchisees for $50,000 each.
When franchisees discovered they'd been duped, they filed a class-action lawsuit, and BurgerIM ultimately caved in early 2021, refunding contracts for "pennies on the dollar." Although the business is now under new management, several of its stores have gone rogue and rebranded themselves with new identities.
(Visited 149,091 times, 108 visits today)