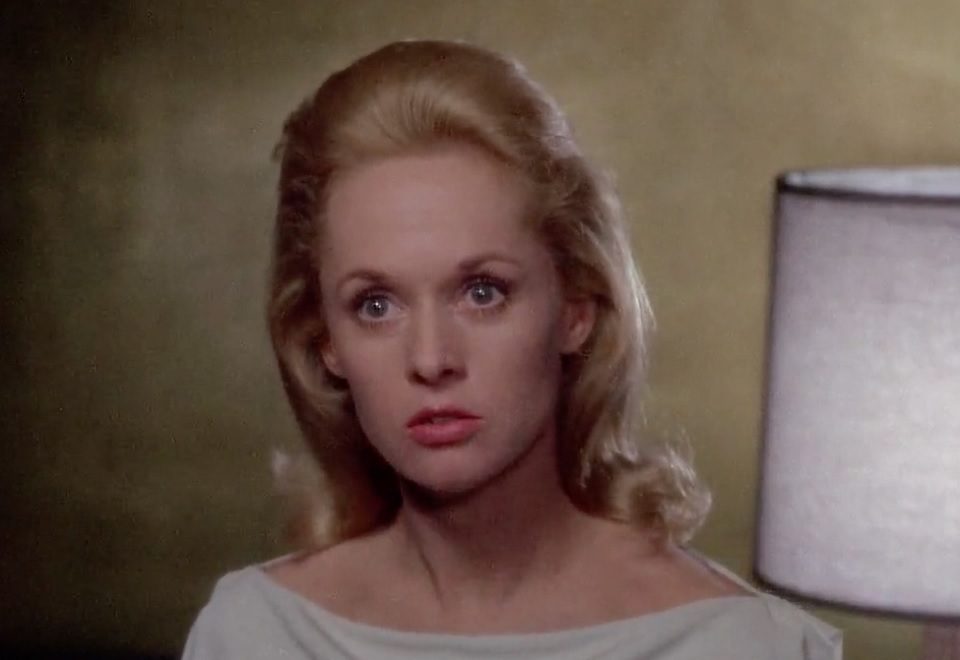 5. Tippi Hedren
Widely credited as one of the most famous 'Hitchcock Blondes' for her collaborations with the famed "Master of Suspense," she is now one of the last surviving leading stars from Hitchcock's filmography. Born Nathalie Kay "Tippi" Hedren on January 19, 1930, in New Ulm, Minnesota, for many years, it was reported that she was born in 1935, but in 2004, she would confirm that she was actually born in 1930.
After her family moved to Minneapolis when she was four, she was taking part in department store fashion shows by the time she was a teenager. On her 20th birthday in 1950, Tippi moved to New York City and began carving out a hugely successful career as a model after signing with the Eileen Ford Agency. After two years in New York City, she met and married actor Peter Griffith and had two daughters together, Melanie and Tracy. However, after seven years of marriage, Hedren divorced him and returned to California with Melanie.
Although she had received several film offers during her modeling career and turned them all down, on October 13, 1961, all that would change after an agent told her a producer was interested in working with her. She signed a seven-year contract when she found out that the producer was none other than Alfred Hitchcock. She made her big screen debut in the classic horror The Birds, for which she won a Golden Globe, quickly followed by Marnie the following year.
(Visited 42,231 times, 1 visits today)
Pages:
Page

1
,
Page

2
,
Page

3
,
Page

4
,
Page

5
,
Page

6
,
Page

7
,
Page

8
,
Page

9
,
Page

10
,
Page

11
,
Page

12
,
Page

13