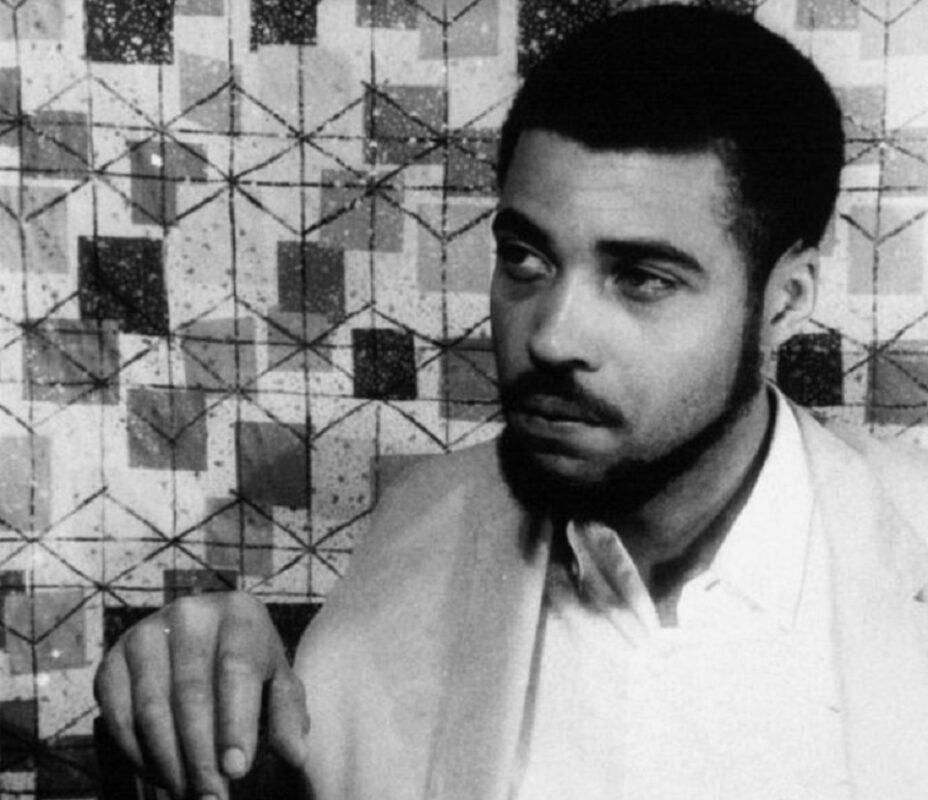 3. James Earl Jones
Blessed with a booming, basso profondo and beautifully iconic voice, few can hold a candle to the dulcet tones of a man once described as one of America's most distinguished and versatile. Born in Arkabutla, Mississippi, on January 17, 1931, James Earl Jones was raised by his maternal grandparents from the age of five after his father left to pursue his own career as a stage and screen actor in New York and Hollywood.
However, the transition to living with his grandparents in Michigan was a troubling experience for Jones, and he soon developed a stutter so severe that he refused to speak. Although reluctant to speak throughout most of his school years, Jones would credit his English teacher, Donald Crouch, for helping him 'find his voice' through writing poetry. Eventually, encouraged young Jones to read his poetry aloud in class.
After joining the military and briefly considering becoming a doctor, he decided to enroll at the University of Michigan School of Music, Theater & Dance, graduating in 1955. He assumed he would be deployed to fight with the war intensifying in Korea, so got a job as a part-time stage crew hand at the Ramsdell Theater in Manistee, Michigan, where he had earlier performed. When the war ended without him seeing action, he moved to New York to study at the American Theatre Wing, working as a janitor to support himself.
(Visited 40,362 times, 1 visits today)
Pages:
Page

1
,
Page

2
,
Page

3
,
Page

4
,
Page

5
,
Page

6
,
Page

7
,
Page

8
,
Page

9
,
Page

10
,
Page

11
,
Page

12
,
Page

13