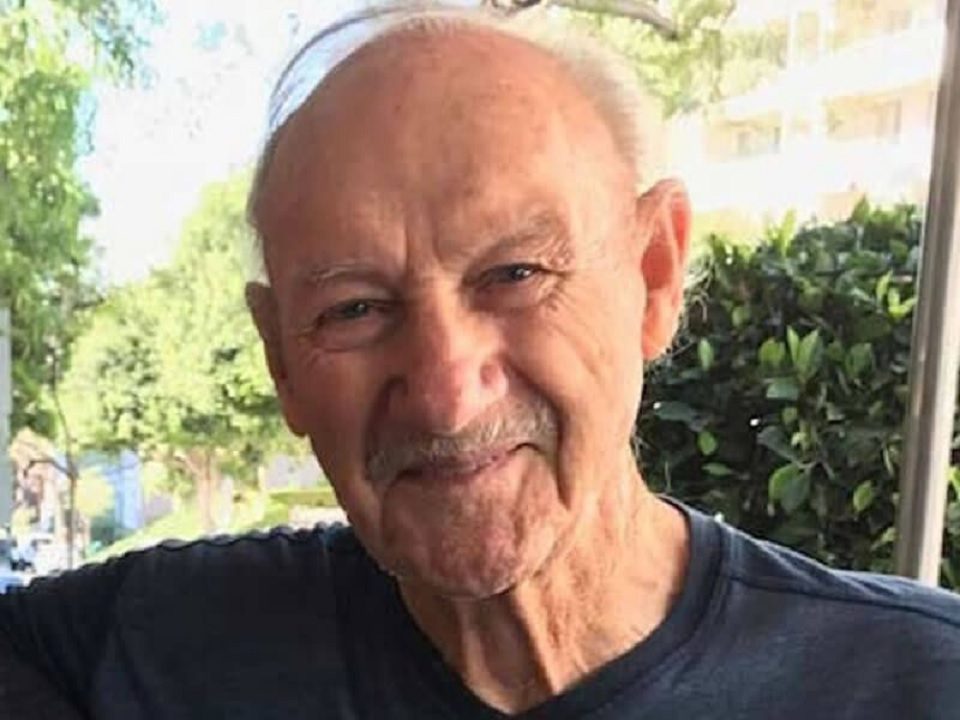 After being nominated for a second Best Supporting Actor Academy Award for his role in I Never Sang for My Father in 1970, he would get his big break the following year when he starred as the now iconic Popeye Doyle in William Friedkin's multi award winning The French Connection. Hackman would win the first of his two Oscars, the second coming for Best Supporting Actor as "Little" Bill Daggett in Clint Eastwood's Revisionist Western Unforgiven in 1992.
Throughout the 90s and early 2000s, he would act in a string of successful movies, most notably in the aforementioned Unforgiven and scene stealing performances alongside Tom Cruise in The Firm and with Denzel Washington in Crimson Tide. A year after he was honored with the Cecil B. DeMille Award from the Golden Globes for his "outstanding contribution to the entertainment field" in 2003, he would retire from acting altogether.
He is still going as strong as ever by carving out a successful career as a novelist, initially penning three historical fiction novels together with undersea archaeologist Daniel Lenihan, before going on to write two books of his own.
(Visited 42,405 times, 1 visits today)
Pages:
Page

1
,
Page

2
,
Page

3
,
Page

4
,
Page

5
,
Page

6
,
Page

7
,
Page

8
,
Page

9
,
Page

10
,
Page

11
,
Page

12
,
Page

13