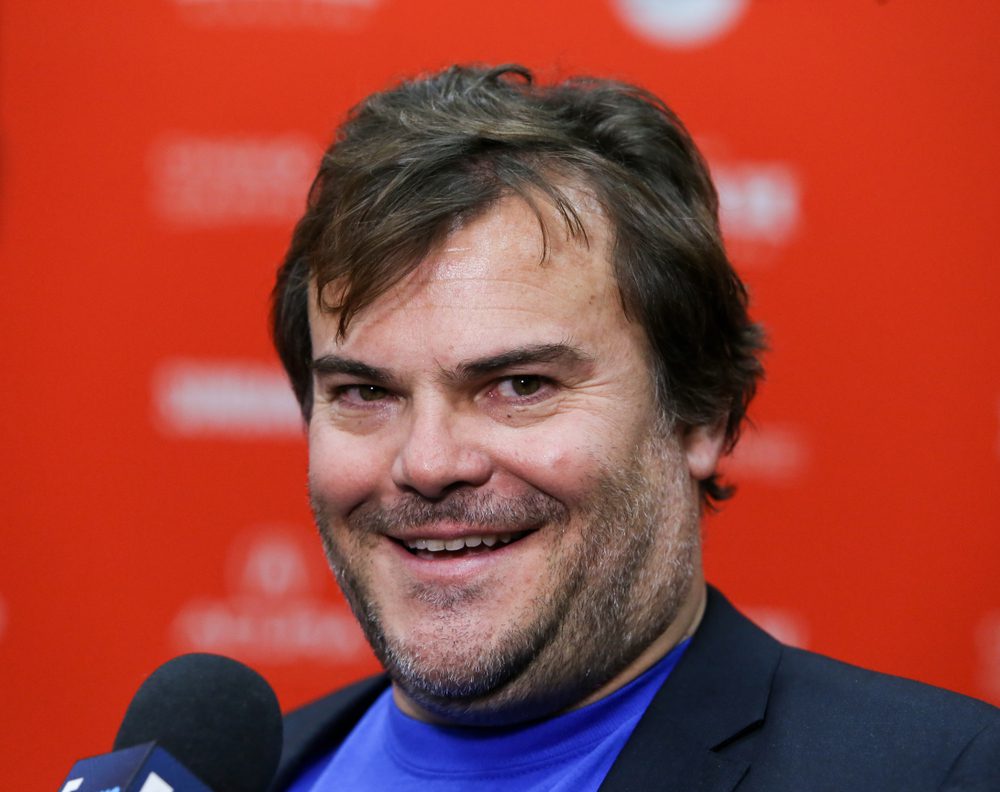 7. Jack Black: actor and musician
Jack Black is an American actor who is best known for starring in movies such as "Orange County", "High Fidelity", "The Holiday", "The House with a Clock in Its Walls", and "School of Rock".
If you've watched the last movie mentioned on our shortlist, you already know that he is very funny and goofy, but he's also a talented musician. He co-wrote a song with Nick Jonas, called "Jumanji", as part of the soundtrack of the movie "Jumanji: Welcome to the Jungle".
He sang a part of it when he was invited on the "Conan" talk show and both host Conan O'Brien and the audience were crazy about his incredible voice. If you want to see more of this goofy and talented actor, you can subscribe to his YouTube channel and you'll surely have a good laugh.
(Visited 1,410 times, 1 visits today)