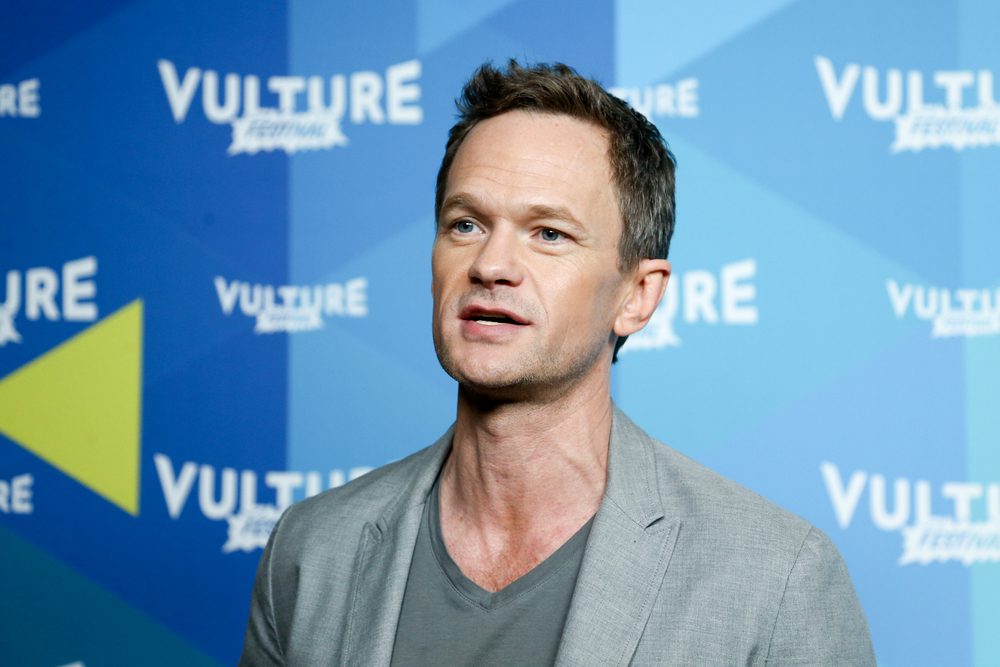 8. Neil Patrick Harris: actor, writer, and magician
Neil Patrick Harris is an actor with huge talent and a marvelous sense of humor. He's well-known for his role as Barney Stinson in the beloved CBS sitcom "How I Met Your Mother" and his acting skills are highly appreciated by the audience and several critics.
When he's not filming or scrolling on Twitter (which he really enjoys), our favorite actor likes to write children's books or make people laugh and say "wow" by using all his magic tricks. If you don't believe us when we say that Neil Patrick Harris is a very good magician, you should know that the celeb has served as the president of the Hollywood Academy of Magical Arts.
…Isn't it incredible?
(Visited 2,868 times, 1 visits today)