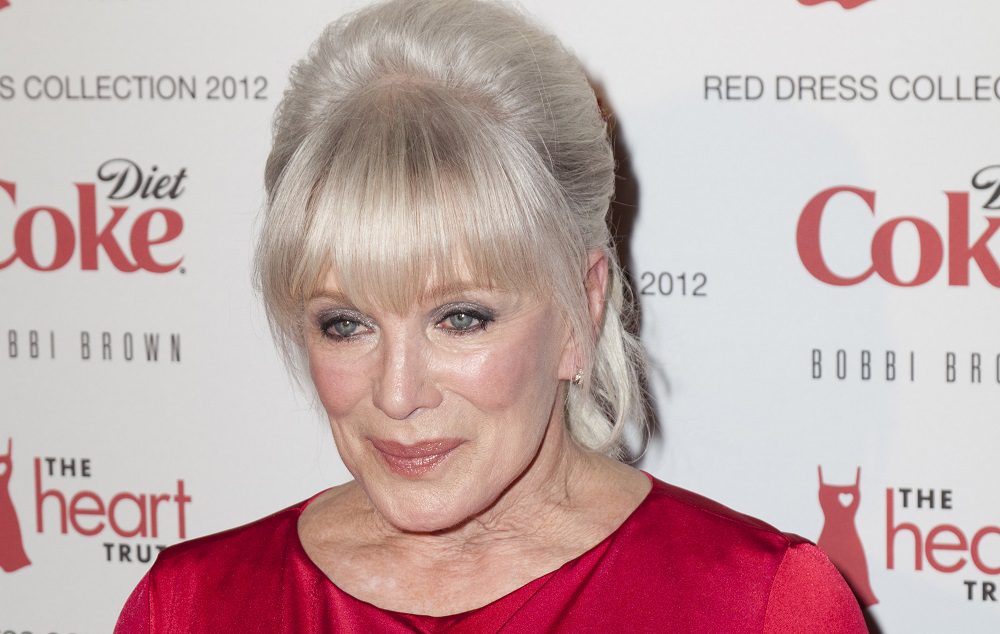 8. Linda Evans – Now 79
Known for her famous appearances in "Dynasty" and "The Big Valley," the baby boomer actress Linda Evans is a small-screen legend. She started her acting career in the '60s and worked on many projects until the late '90s when she announced her retirement.
Those who are fans of her were thrilled when the baby boomer star made a surprising comeback in 2020, after more than two decades of being away from the spotlight. The actress first appeared in one episode of the drama series "Das Traumschiff," and one year later, she starred in the 2021 Todd Stephens flick "Swan Song", portraying Rita Sloan.
(Visited 3,171 times, 1 visits today)