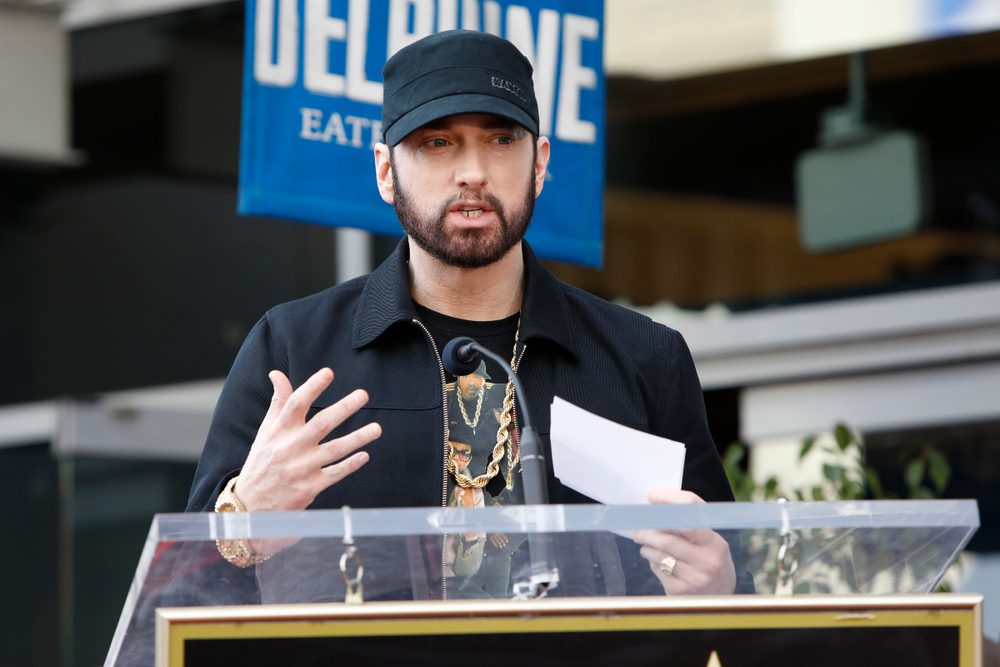 #9 14 Years sober: Eminem
Known as one of the biggest rappers of the late 90s and early 2000s, Eminem was a familiar figure on TV and in shows back in the day. His career had a rapid boom, and when it took off, so did his drug abuse. It seemed to correlate with his fame, and they have gone hand in hand ever since! However, back in 2009, he opened up in an interview about how deep he was into his addiction.
The rapper talked about how he was so hooked on the illegal substances that he didn't believe he would be able to do anything music-wise without them. He did, however, manage to become sober and had been for the previous 14 years, proving to himself and the world that it is not necessary to abuse substances in order to be successful!
(Visited 3,662 times, 1 visits today)