How many celeb secrets do you know? 
If we look at the lives of the most popular famous people in the world, we might think that they have it all: money, beauty, and glory. They make everything look so effortless, such as finding their dream job, getting followers on social media, getting invited to all kinds of events, and so many other things.
Even though they are in the public eye the majority of the time, they're still humans. So they like to keep a few things private and have their own secrets. I remember when I was a little kid and I was so curious about celebs and all their little mysteries. I have no idea why, but I was more interested in reality shows, rather than cartoons.
Now that I'm old enough to do my own research, I still want to know all the juicy details when it comes to celebs. If you're just as curious as I am, here are 7 secrets popular celebs don't want you to know about them.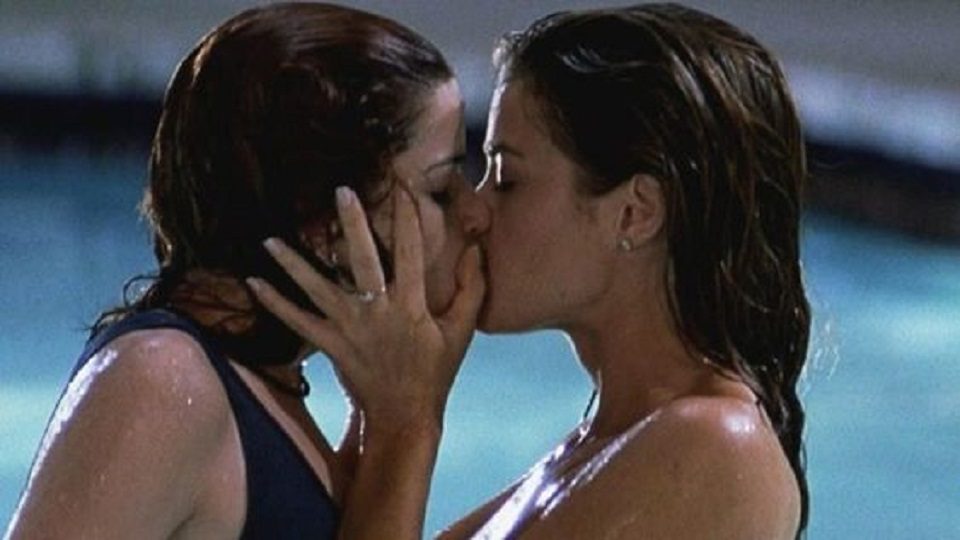 1. Denise Richards' experience with a girl 
…We were all young and curious at some point in our lives, am I right?
That happens with some of our favorite celebs as well, especially when there's no partner involved. After her divorce from actor Charlie Sheen in 2006, the beautiful woman met someone and she felt a little curious.
If you've read her memoir, "The Real Girl Next Door", you already know what I'm talking about. We can say that she somehow "came out" during an interview with radio host Howard Stern when she stated that a long time ago, she had a more interesting experience with someone.
Even though she didn't reveal the person's name, all we know is that she's also a famous celeb and is, in Denise Richards' own words, "a beautiful girly girl".
(Visited 2,607 times, 1 visits today)