…Drug addiction is bad and everyone knows that, especially celebrities!
There are many famous people out there who experienced several difficult situations in their lives and turned to alcohol and drugs as a way to cope with them. Maybe they did it in order to find relief from constantly being in the media eye or maybe they did it as a way to de-stress.
Being followed everywhere by the paparazzi, facing family issues, love deceptions, career troubles, working multiple hours a day, and receiving a lot of negative comments can make everyone stressed and anxious.
Some of the famous people on our list consumed drugs and large amounts of alcohol and had a lot of health issues because of that. However, they realized that their behavior wasn't the best, so they somehow managed to fight it.
So without any further ado, let's check out the 10 celebrities who almost died from drug addiction!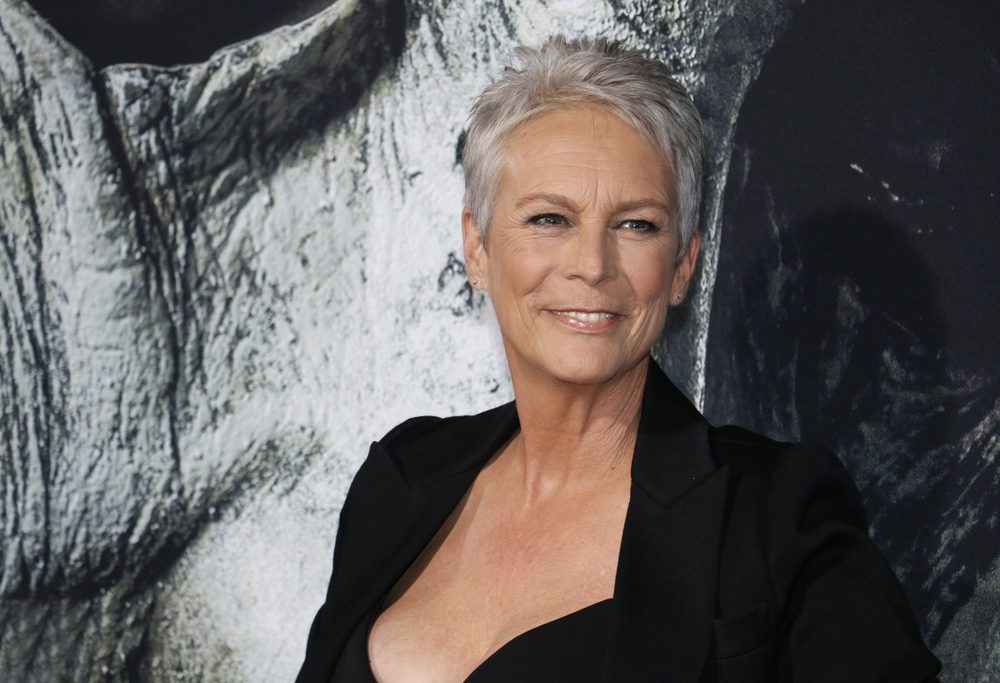 1. Jamie Lee Curtis
Jamie Lee Curtis is a popular actress and children's book author, known for starring in movies such as "Freaky Friday", "Knives Out", "Halloween", and "True Lies".
She stated that overcoming her drug and alcohol addiction is one of the greatest things she's ever done! Curtis became obsessed with prescription painkillers she received after a cosmetic procedure.
In order to beat her drug addiction, the actress entered a rehab program, and she managed to solve her problem. She credits her rehabilitation to the program and she encourages everyone who has a similar problem to do something about it.
2. Daniel Radcliffe
If you've ever watched "Harry Potter", you already know that actor Daniel Radcliffe is both young and extremely popular. However, he got caught up in stressful situations and started drinking a lot while filming the last three movies for his beloved series with wizards.
He realized that his behavior wasn't doing any service to his health and wellness and he decided to quit his drug addiction after the last film wrapped. We are happy that he took a step toward recovery!
3. Carrie Fisher
The popular actress from the "Star Wars" series, Carrie Fisher, talked about her drug addiction many times.
She made an appearance on "20/20" and also on "The Secret Life of the Manic Depressive with Stephen Fry", where Fisher stated that she was diagnosed with bipolar disorder.
In addition to that, she was also obsessed with consuming prescription medication and cocaine. The actress died when she was 60 years old, after going into cardiac arrest on a trans-Atlantic flight in 2016.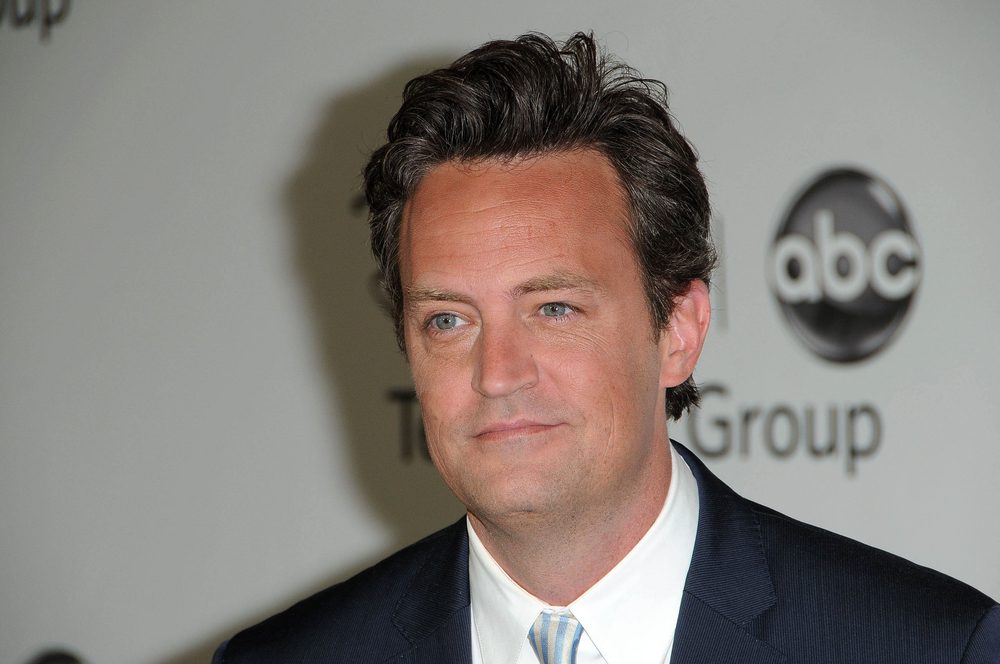 4. Matthew Perry
Everyone knows Matthew Perry, the actor who gave life to Chandler Bing in "F.R.I.E.N.D.S" and made the entire world laugh along with him.
But what many of his sitcom fans don't know is the fact that he was struggling with alcohol and prescription drug addiction while he was filming.
Perry said he got obsessed with consuming painkillers after he used them following a personal watercraft accident. During an interview, this famous actor stated that he can't even remember those years of his life.
The good thing is that Matthew Perry asked for help and he managed to find a way out of this dreadful situation.
5. Amber Valletta
Amber Valletta is an actress and a model and she's considered to be one of the greatest women that has ever presented clothes on a catwalk.
During an interview, the star stated that she began her drug addiction journey when she was only a child and things kept getting worse.
When she was at the top of her modeling career, somewhere in the 1990s, she was consuming cocaine and alcohol on a regular basis. However, she took her time off, discovered all of her issues, and treated them.
Valletta stated that she recovered from these dangerous things when she was 25 years old. She didn't want to end her flourishing career, so she came back stronger than ever. Besides that, she's also a very talented young model ambassador.
6. Rob Lowe
Rob Lowe is an American actor who is well-known for starring in movies such as "St. Elmo's Fire" and the TV show "The West Wing".
Even though he is considered to be one of the most important actors of the "Brat Pack" of the 1980s, many people don't know that he actually struggled with drug addiction.
Lowe stated that he started drinking a lot when he was only a teenager and things got really out of control the more famous he became.
After a few personal incidents that somehow were leaked to the public, he came to the conclusion that he needed help, so he went under treatment in 1990.
7. Eric Clapton
Before getting successful with his solo career, Eric Clapton was one of the members of The Yardbirds and Cream.
Many people refer to him as being one of the most talented rock 'n' roll guitarists that have ever existed and he is very popular for songs such as Wonderful Tonight", "Layla", and "Crossroads".
However, his journey wasn't simple and he had quite a few ups and downs during his career. For instance, he was diagnosed with drug addiction in the early 1970s, and even though he recovered from it, he continued consuming cocaine and alcohol.
After a long time of dealing with problems, he decided to call it quits and found victory in 1987. A few years later, in 1998, he built a center for drug and alcohol treatment, which he named the Crossroads Centre and can be found on the Caribbean island of Antigua.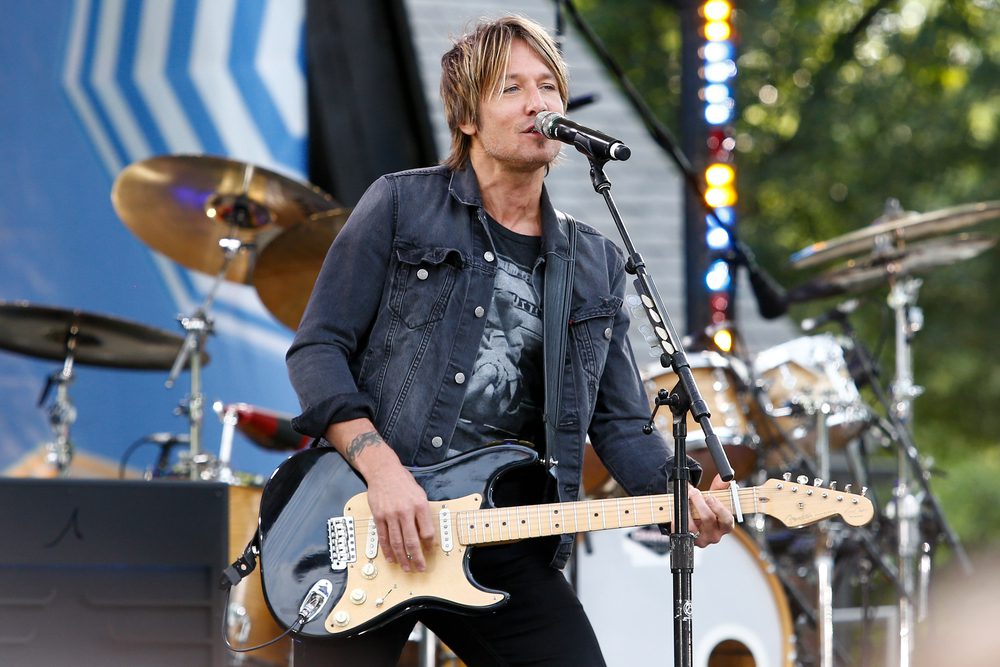 8. Keith Urban
Being upset that he couldn't make it big in the 1990s, the country singer Keith Urban found his comfort in alcohol and drugs.
Unfortunately, by the time he managed to have his first No. 1 hit, he wasn't in a good place. He kept recovering from his drug addiction, but relapsed again and again.
His beautiful wife, actress Nicole Kidman, was the one who helped him choose the good path. She got him into rehab treatment in 2006, shortly after they got married.
Urban has won multiple Grammys and he was also the Country Music Association's Entertainer of the Year in 2005.
9. Robert Downey Jr.
Robert Downey Jr. is a very popular American actor, known for starring in several impressive movies, such as "The Avengers", "Iron Man", "Chaplin", and "Sherlock Holmes".
The star stated that he consumed drugs when he was a teenager and he spent the majority of his early career having a drug addiction. And bad things didn't stop here!
Robert Downey Jr. has multiple high-profile arrests in the late 1990s and early 2000s while he was consuming a lot of dangerous substances, such as heroin, alcohol, and cocaine.
After that, he served time in a prison in California and in a state-run rehab facility. After all of these mishaps, in 2002, he told everyone that he was fully recovered.
His career was reestablished with the help of the "Iron Man" movie in 2008.
10. Angelina Jolie 
Angelina Jolie is one of the most beautiful and talented actresses in our amazing country, but little do we know that she suffered from drug addiction when she was younger.
During an interview, she stated that in the 1990s, she tried the majority of available drugs, including cocaine, LSD, and heroin. However, she realized that those weren't good for her health and career, so she took some time to recover.
Since then, she is a very appreciated star, a mother of six beautiful children, and she is also an important philanthropist.
…We are happy that all of these celebrities on our list found their confidence and energy to say NO to their drug addictions! 
….If you liked this article about the drug addictions of famous people, we have plenty more just like it! Make sure to give this one a try as well: 10 of the Most Important Athletes of the Moment!
(Visited 705 times, 1 visits today)