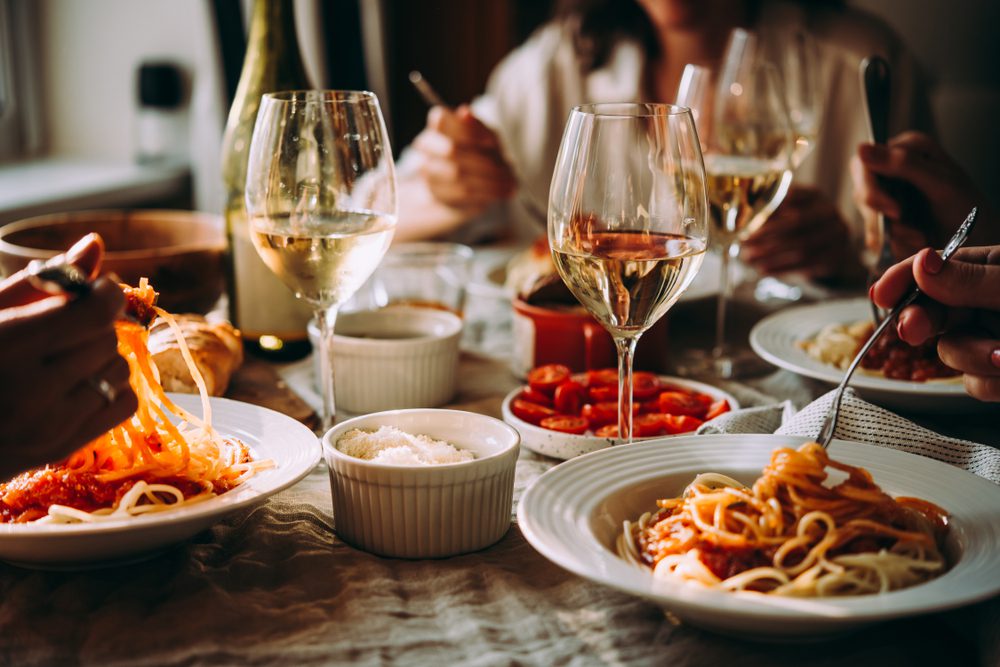 Does the reputation of a restaurant influence YOUR decision when choosing a place to eat?
If there's one thing Maslow taught us, it's that food is one of the most basic human needs, and it's at the bottom of the pyramid. Food has gone a long way from being a means of survival to being a multibillion-dollar enterprise capable of transforming food into some kind of art.
Restaurants are very competitive these days because let's face it, there are so many choices. There are so many different sorts of cuisine, so much variety, and so many varied experiences.
So, aside from the cuisine that restaurants specialize in and the service that they provide, how important is their reputation in the eyes of customers, and does it influence their decision to visit or not visit a restaurant?
Reputation is something that takes years to build, but can only take minutes to ruin. Effective reputation management isn't always about establishing a positive customer image, but it can also be about repairing a negative one. If your restaurant has a bad reputation, you'll need to do everything you can to repair it, since it can seriously damage your brand image and ultimately your revenue.
(Visited 372,166 times, 196 visits today)