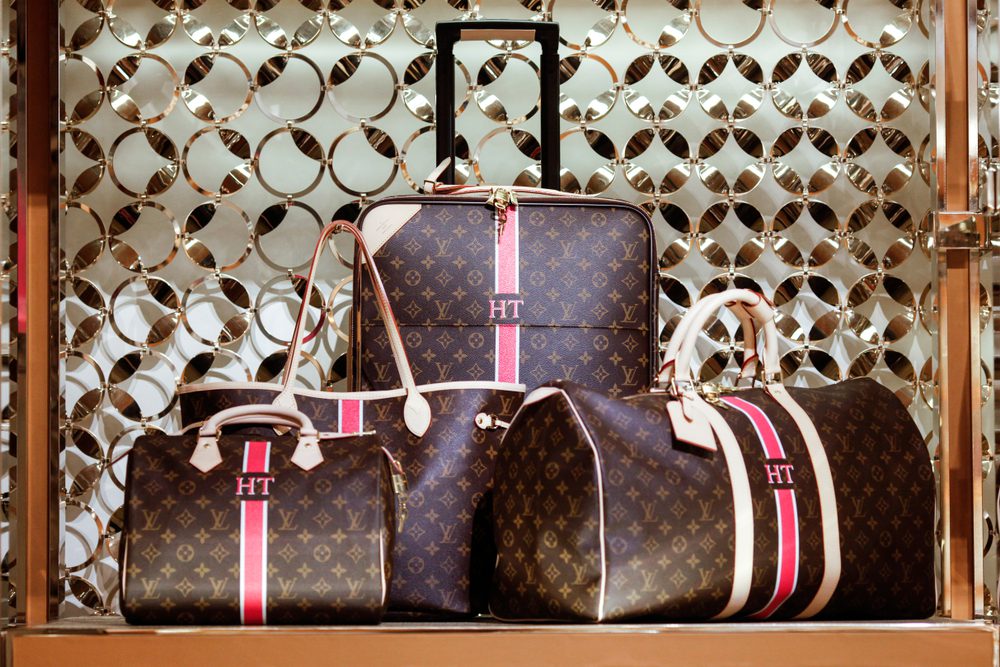 10 Celebrities Who Outdid Themselves With Expensive Gifts:
It seems that for these celebrities, money is no object, especially when it comes to Christmas gifts. Some of the most famous celebrities, including Kim Kardashian, Kris Jenner, Cardi B, and Tom Cruise, have poured out thousands of dollars to lavish expensive gifts on their kids.
The question is, do their children really care how expensive those vintage designer bags, custom-made jewelry, or toys really were? It seems that it meant way more to their parents!
But not only kids were on the receiving end of these grand gestures, as Brad Pitt gave his then-wife Angelina her very own waterfall on one occasion (it must have been on her wishlist, who knows…), while John Legend gave his wife, Chrissy Teigen, a huge wheel of cheese (it depends on the preferences, I guess).
Here are some of the most OUTRAGEOUS gifts celebrities ever gave for Christmas:
(Visited 822 times, 1 visits today)