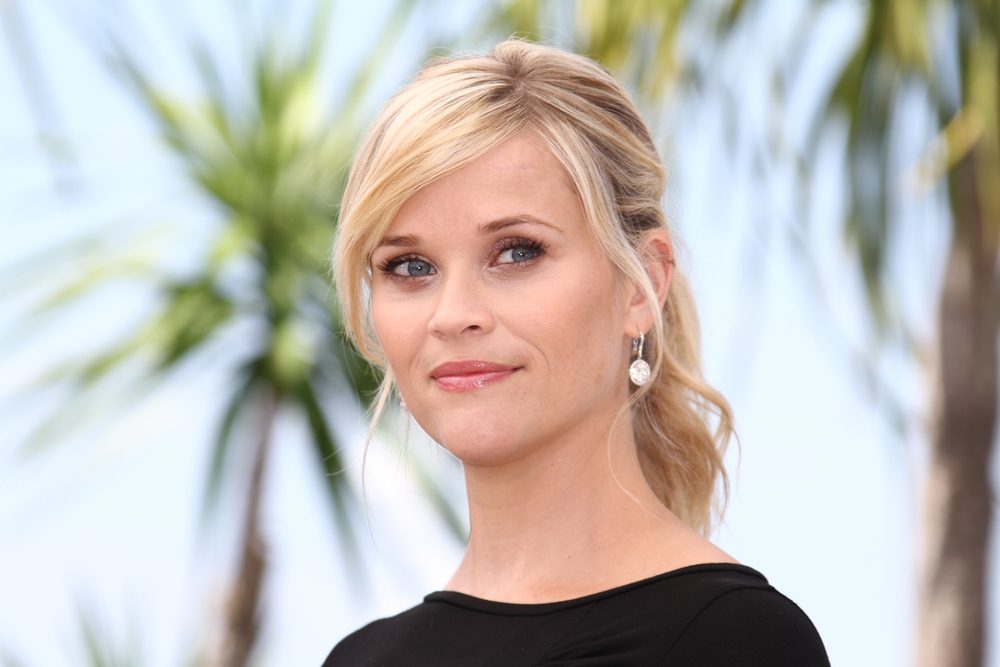 7. Reese Witherspoon
Reese Witherspoon may seem like a bastion of good taste, but when she wants to lose a few pounds, apparently she doesn't hesitate to engage in the occasional bizarre celebrity diet. Witherspoon is allegedly a fan of the baby food diet.
This isn't some smoothie that you make in your blender at home. We're talking about those small jars of actual baby food that you can buy from every grocery store. Now, why would someone buy baby food if they don't have one?
Apparently, this diet is one of the most popular (not to mention questionable) diets that celebrities do when they want to drop a few pounds. This eating plan basically consists of replacing all meals with about 14 jars of baby food, which have between 25 and 75 calories each.
Not only is baby food low in calories, but it's also low in the proteins and carbohydrates your body needs. Yes, you'll definitely lose weight, but it will be because you're not eating enough, which can deprive your body of essential nutrients.
You may also want to read 8 Celebrities Who Secretly Battled Cancer.
(Visited 348 times, 6 visits today)