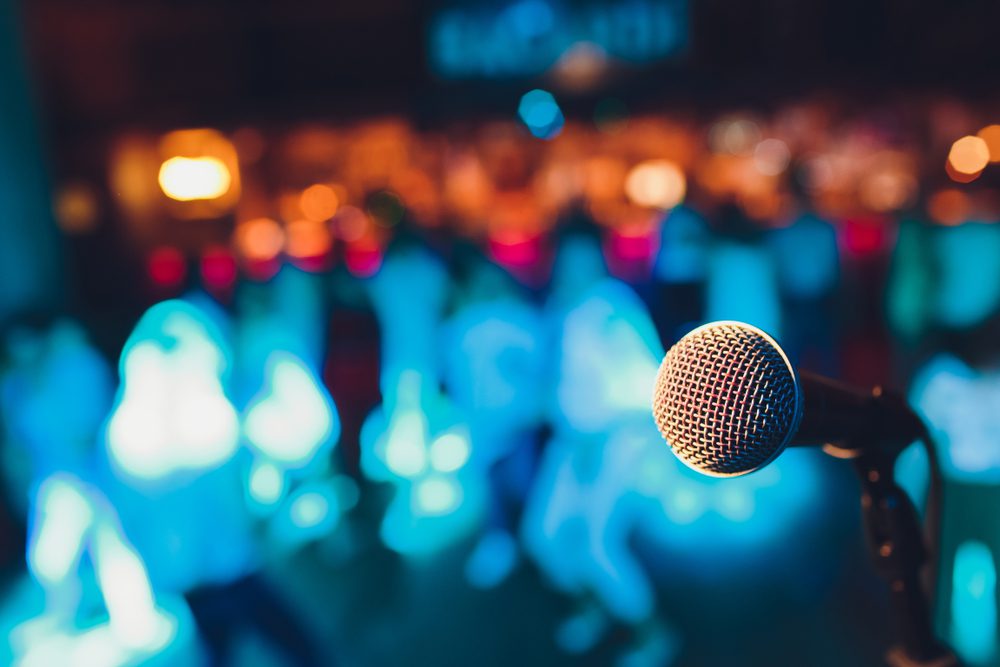 We're used to the idea that comedians oftentimes push boundaries just to get a laugh. Or are we? As we have recently discovered, they can walk a very thin line between what is funny and what is purely offensive.
Throughout the years, many comedians have felt obliged to come back and express their apologies for some troubling jokes they have told. They have either offended the public, the law, or other celebrities.
There are many examples, so we thought it would be interesting to remember some comedians who apologized for their offensive jokes. Now, I'm curious to know which ones you agree with, so make sure you write your opinion in the comment section!
Amy Schumer
Amy Schumer had to apologize for making a racist joke that she always used when she was talking about Hispanic men. The stand-up comedian had this "funny" joke that compared Hispanic men to rapists: "I used to date Hispanic guys, but now I've decided I prefer consensual."
She later admitted that she used to do a lot of short and dumb jokes like the one above. She had this persona of a dumb white girl on stage, that she still does sometimes.
But once she realized the influence she had on other people, Amy decided to stop telling racist jokes onstage. And if she's hurt anyone, she apologizes.
Patton Oswalt
Patton believes that some of his past material was not only offensive but also…lazy. He used to do this persona of a "gay retarded person", where he oftentimes asked the audience if they exist, and wondered "Where's their march?" But he later said that when he looks back at that bit, he realizes that it was extremely lazy.
All he was doing was saying the word "retard" and received easy laughs, according to a Vulture interview he had a couple of years ago. "I don't usually get offended by anything offensive that I do, but I am embarrassed when I do something lazy."
Eddie Murphy
Eddie Murphy finally admitted that his past jokes about gay people were completely "ignorant". His early stand-up days in the '80s were FILLED with anti-gay slurs and offensive jokes about the LGBTQ+ community.
Even worse, he has made many jokes about gay men dying of AIDS. But in 2019, Eddie Murphy admitted to the New York Times that he now finds his old jokes "ignorant".
He also wanted to apologize in a statement in 1996, writing that he deeply regrets any pain he might have caused. "I know how serious AIDS is. I also know that AIDS isn't funny. It's 1996 and I'm way smarter about AIDS now."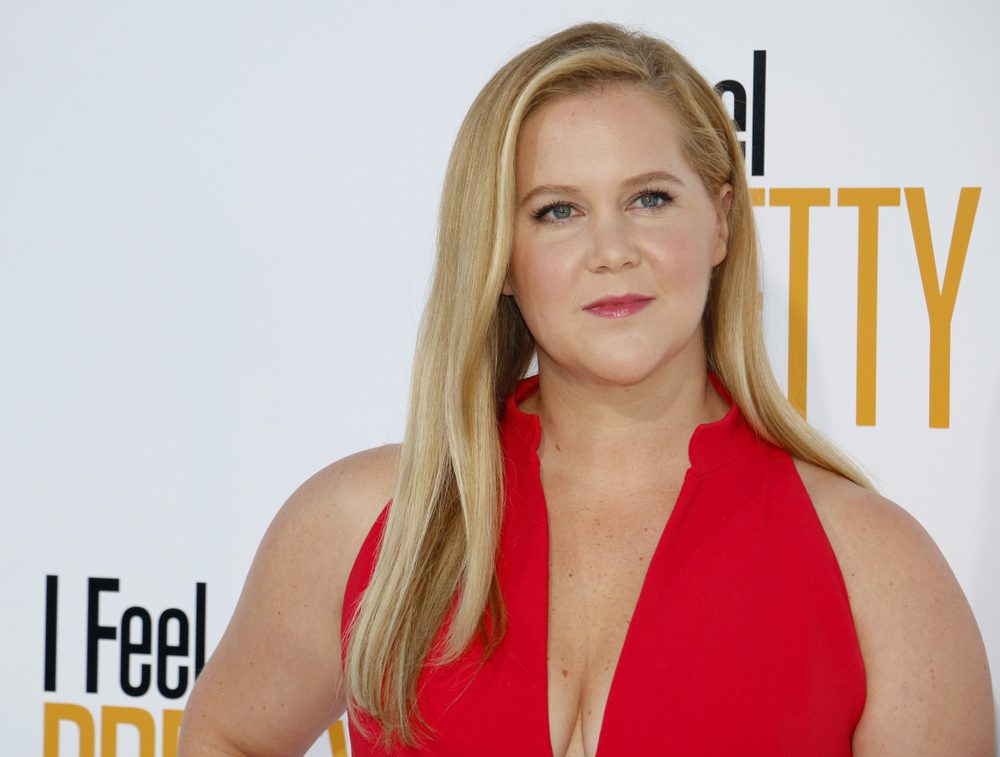 Sarah Silverman
Back in a 2007 episode of the "Sarah Silverman Show", the comedian used blackface. Of course, immediate outrage occurred, but she decided to defend the episode, explaining that the intent was to make her character look racist, not to make it an episode of celebration on blackface.
But she later admitted that she doesn't stand by the blackface sketch anymore. Not only that, but the comedian says how horrified she is by it.
Even so, she knows that she can accept the change in herself and let it go. "I'm clearly liberal. And I was in such a liberal bubble, where I believed I can deal with racism by using racism..but I'm not that person anymore."
"Weird Al" Yankovic
Back in the 1980s, Weird Al had a couple of popular song parodies that included the word "midget".
But he told Vulture in 2018 that he doesn't use the word "midget" anymore. "In fact, at some point in one of my tours, I sang the song that had that word in it and I immediately stopped the whole band and explained to the audience how language has evolved over time since I first wrote it. And then we kept on playing and ended that song." As Weird Al says, language does change over time!
Tina Fey
Tina Fey insisted on asking NBC to pull several episodes from 30 Rock that were featuring blackface. Tina asked for those episodes to be removed from circulation in the summer of 2021.
She wrote a statement that said: "I understand now that 'intent' is only a free pass for white people to use those images. I apologize for causing any pain. Going forward, no comedy-loving child needs to stumble on these tropes and suffer because of their ugliness."
Dave Chappelle
Dave Chapelle was the one to host the first SNL after the 2016 election, and even if most of his monologue was extremely praised, he raised some eyebrows as he wished Trump well: "I'm wishing Donald Trump luck. I want to give him a chance. But we, those who are historically disenfranchised, demand that he gives us one too."
Of course, he later came on to say "I was the first guy on TV that said "Give Trump a chance".I'm sorry."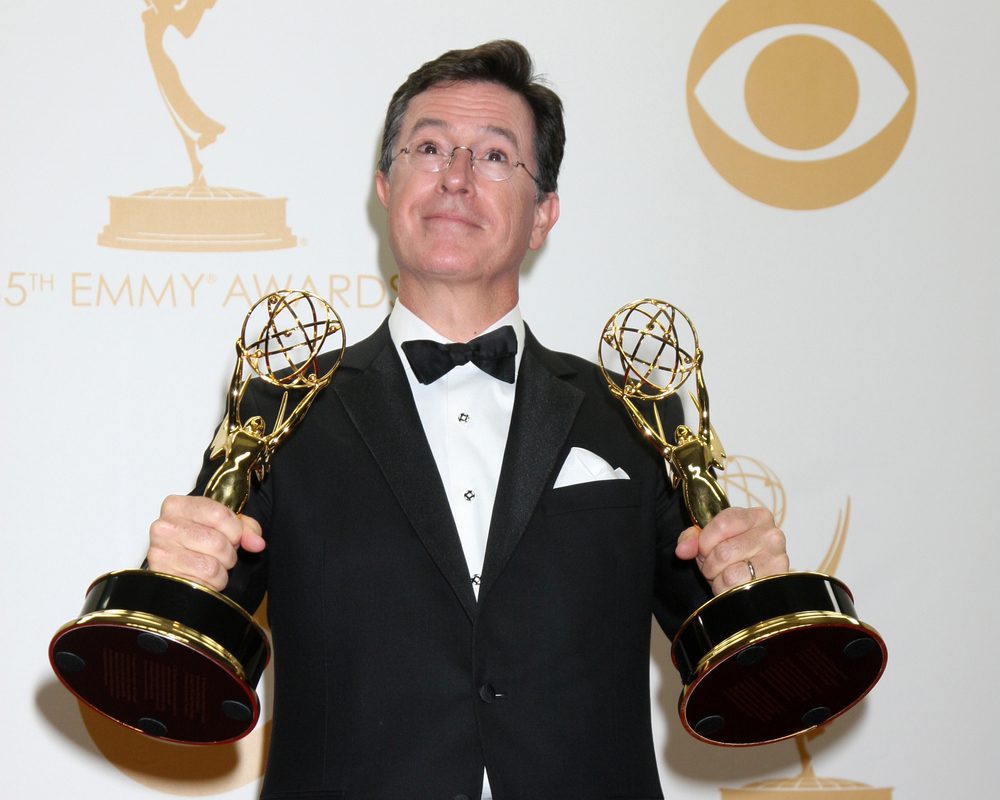 Stephen Colbert
In a 2017 episode of his late-night show, Stephen spoke of Trump: "The only thing your mouth is actually good for is being Vladimir Putin's c*** holster." You can only imagine the HUGE backlash he received from viewers, who felt that the joke degraded g*y people.
He later said that if he had the chance, he would change a few words that were meaner than they needed to be. He also told his audience at a subsequent show that "Life is short." And that in his opinion, anyone who expresses their love for another person in any way is an American hero.
John Mulaney
While he was hosting SNL just days before the 2020 election, John stirred up controversy, by claiming that there would be no real difference if Trump or Biden was the president.
You can only imagine that raised a few eyebrows with that one. "We might have the same elderly man. At the same time, we might have a new elderly man.
But no matter what happens, nothing will change in the United States." He later admitted that he should have said that there would be some improvements if one of them wins, as he said to Jimmy Kimmel. "I deserve the backlash."
If you enjoyed reading this article about the offensive jokes comedians have made, we also recommend reading: 9 Worst Celebrity Fails of 2021
(Visited 558 times, 1 visits today)