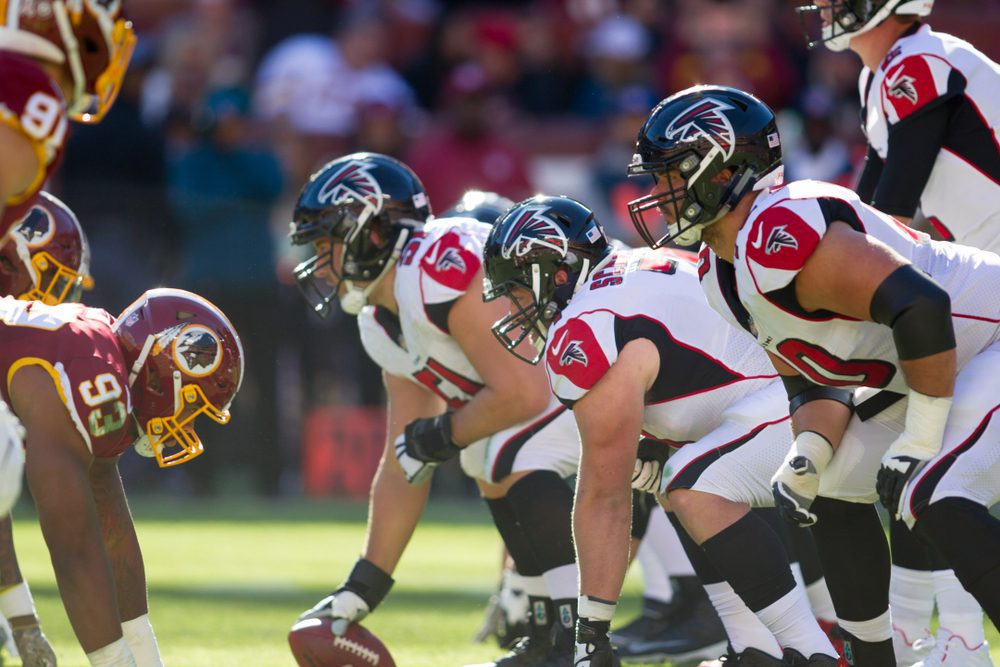 You can either see it as a blessing or as a curse, but most star athletes are put on a pedestal (also literally ha-ha). They are seen as creatures above humans, given the fact that they're such great examples of ambition and determination.
However, when they make mistakes, they are scrutinized to no extent. For example, let's look at Tiger Woods, who has fallen from his own grace, even if he is one of the most magnificent athletes ever.
Which makes you realize that a scandal in sports is a huge deal, because of the athlete's place in society and because they're seen as role models. Here are some of the biggest scandals in the history of the sport:
Black Sox
This was a baseball scandal, also known as "The Black Sox Scandal", which happened during the 1919 World Series. At the time, the White Sox were playing against the Cincinnati Reds.
It featured eight players who were banned for life from MLB, as they lost many games on purpose during the World Series for large sums of money.
The headmaster was Arnold "Chick" Gandil, as he was the one to orchestrate everything AND convince his teammates to accept the money.
There's a movie made after this story called "Eight Men Out", and this subject is still mentioned when the name of "Shoeless" Joe Jackson comes out.
Nelson Piquet Jr. Crash
He was also called "Crashgate", as he was involved in a crash that didn't even become famous until a while after it happened. Back in 2008, Piquet was racing, when he had a big crash with an opponent.
At the time, it didn't seem like such a big deal, because Formula 1 crashes were something extremely common. Even so, after a while, rumors began to surface that the crash had been on purpose to get Fernando Alonso a victory in that race.
Nelson came out and spoke to the FIA, admitting that he was asked by his coach to stage the crash. There were a lot of charges against Piquet and his team, but everything simmered down after a while.
Danny Almonte
Right now, he's just a simple assistant coach that works at James Monroe High School. But Danny Almonte was once the subject of a lot of criticism.
Back in 2001, he was dominating the Little League World Series. Unfortunately, in a very literal way, he was out of their league. After a lot of speculation, it was revealed at some point that Almonte was three years older than he should have been and what he said.
You might think, well, so what? It might not sound like much, but this was the single biggest scandal in Little League baseball history and probably cost him a career in the MLB.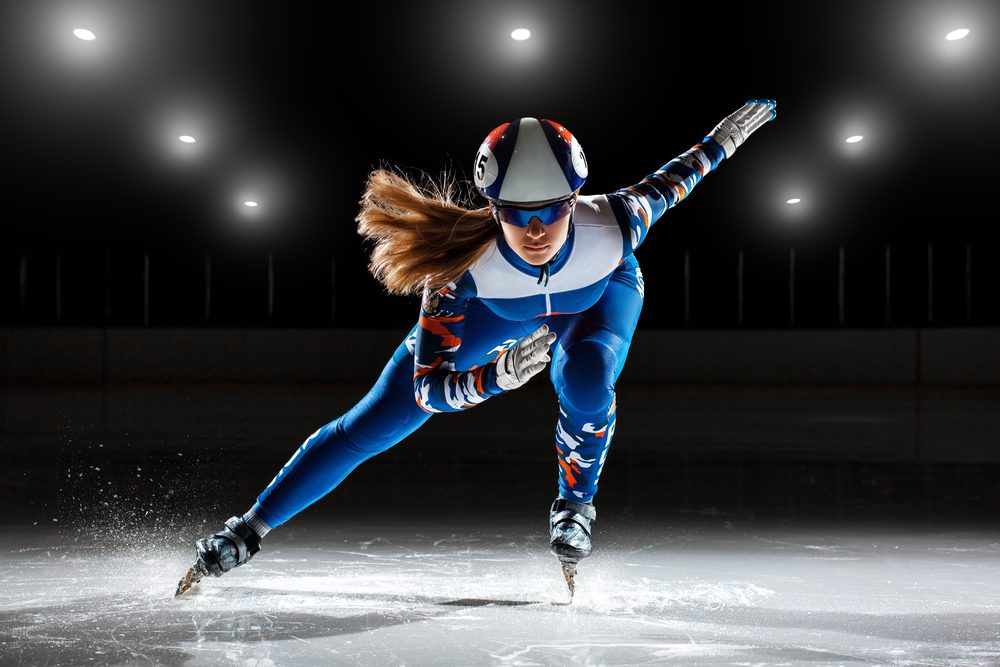 Floyd Landis
Floyd Landis, an American cyclist, was racing in 2006 in the Tour de France and losing, as he was far behind on stage 16. However, he came back on track in the next round, to everyone's surprise.
But as his sudden recovery arrived, so did the speculation of doping. Back then, the words doping and cyclists were almost never in the same phrase, as it had rarely been the case of someone taking steroids in cycling.
However, Ladis's urine samples came back with bad results, and everyone came to the conclusion that he had an evident case of doping. Even more, Landis accused Lance Armstrong of doping, which is a scandal we might still see in court nowadays.
Harding Attacks Kerrigan
This is definitely one of the most unethical, and disgusting events in sports history. Tonya Harding and Nancy Kerrigan were two great ice skaters, but also rivals.
Even so, no one ever suspected that they had any animosity towards one another. However, back in 1994, a man hit Kerrigan with a metal pole on her leg, right before the U.S. Figure Skating Championships.
At first, no one even guessed that Harding might have had anything to do with this horrible attack, and she performed in the championships.
As the suspicions kept growing, Harding came out and admitted that her now ex-husband and her bodyguard were the ones to conspire this whole plan and hire the man that broke Kerrigan's leg.
Rosie Ruiz
In 1980, Rosie Ruiz was competing in the Boston Marathon. At first, she was the obvious winner of this competition, and not by a small amount either.
However, later on, witnesses and various testimonies, alongside her admittance, clarified that she had not run the course, but taken a big shortcut to finish the race.
Even if this wasn't a big sporting event in comparison with the previous example, it has still succeeded in shocking the sporting world. Why? Because many have come to the conclusion that this could have gone unseen easily, and it wasn't even so hard for her to do it.
2000 Paralympic Spanish Basketball Team
Cheating at the Paralympics is not cool, yet you would be extremely surprised to find out how often it happens. But it cannot be compared with the 2000 Paralympic Spanish basketball team.
The Spanish team had just won the gold medal in the basketball tournament back in 2000, and everyone was happy for them, as it was considered an honest victory.
But a Spanish journalist revealed to the managers of the tournament something they never would have guessed: most of the players on the Spanish team had not been checked for mental disability. Even more, they discovered that 10 out of the 12 players weren't mentally stable.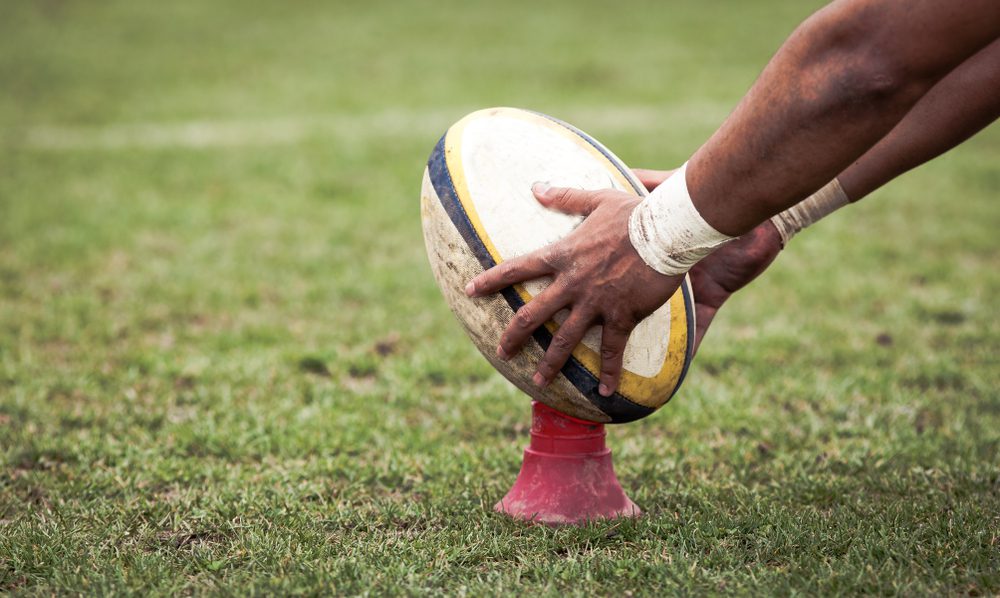 Rugby Player Uses Blood Capsule
During a rugby game, Tom Williams was bleeding severely from his mouth while he was still playing. While this often happens in rugby, accusations that he had fake blood on his face started flooding the newspapers.
Back then, Club manager Dean Richards promised Williams that he was gonna raise his pay if he agreed to have a blood capsule in his sock and put it in his mouth then bite it upon contact.
This way, he was going to stop the time. Even so, Williams failed to deliver, as he dropped the capsule and had to pick it up and start all over again. He later admitted that he had indeed a blood capsule in his mouth, and suffered 4 months of suspension because of it.
Pete Rose
Pete Rose was by far one of the best baseball players of all time. And he became SUPER rich. In fact, he was so rich, that he picked up a weird hobby.
He loved to bet, which eventually was the very thing that led to his demise, and for him being banned from MLB and The Hall of Fame ballot. After years of accusation, commissioner Peter Ueberroth decided to look into Rose's hobby.
What made this whole gambling thing so much worse was the fact that he used to bet on Reds games while he was their MANAGER. While his legacy isn't completely tarnished, his name will forever be associated with gambling.
Reggie Bush
After dominating the football world for quite some time as the USC Trojans running back, Bush was drafted No. 2 overall in the NFL, with many believing he should have been picked No. 1.
However, soon after the draft, many allegations came out, which stated that Bush received a lot of money from boosters. In 2010, he decided to "voluntarily" give up his Heisman Trophy.
Also, USC's championship trophy, alongside his wins, was taken away by the NCAA for the 2004-2005 season. After a while, Bush never got to enjoy any kind of success in the NFL, as his stats were dying season after season.
Salt Lake City Buys 2002 Olympics
Salt Lake became obsessive when it came to hosting the Winter Olympics four straight times, and it started to become more and more frustrating.
They knew it was the perfect place but it just didn't happen, because other American cities had hosted years prior. But in 1998, in the bid for the 2002 Winter Olympics, IOC members drastically changed their minds, and Salt Lake won the voting only by a landslide.
It was somewhat weird, but Salt Lake City had great ski slopes and seemed like the perfect place, so many decided to ignore the change of minds. Yet everyone found out later that the spokespeople for the Salt Lake City Team bribed many ranked IOC members to vote for them.
The Hand of God
During the 1986 World Cup, Argentine Diego Maradona managed to do something incredible: he scored the most controversial goal in soccer history.
The match was a quarterfinal encounter between Argentina and England. It was 0-0 in the 51st minute, and Maradona, who was arguably the most talented footballer ever, received a pass in front of the goal. Then, he proceeded to tap the ball in with his bare hands.
What's interesting about this is that the Tunisian ref Ali Bin Nasser didn't blow his whistle, so the goal stood. Fast forward, Argentina won the match, and Maradona admitted to cheating. He named that hand "The Hand of God".
Spygate
Apparently, Bill Belichick and the Patriots have their own ways of getting back into the Super Bowl. And some of them are completely illegal. In 2007, the Jets complained to the commissioner of the NFL, Roger Goodell, that the patriots filmed their defensive coordinators' signals during a game.
Goodell went to the Patriots to discuss with them, and he found out that it was true. Belichick publicly explained that he misinterpreted the rules, but he was still fined $500,000.
But that's not all! It was later found that they also taped a Rams practice back in 2000. Quite the filmmakers these Patriots, right?
If you enjoyed reading this article, we also recommend reading: 10 Amazing Things That Make Our Country's Culture Unique
(Visited 858 times, 1 visits today)