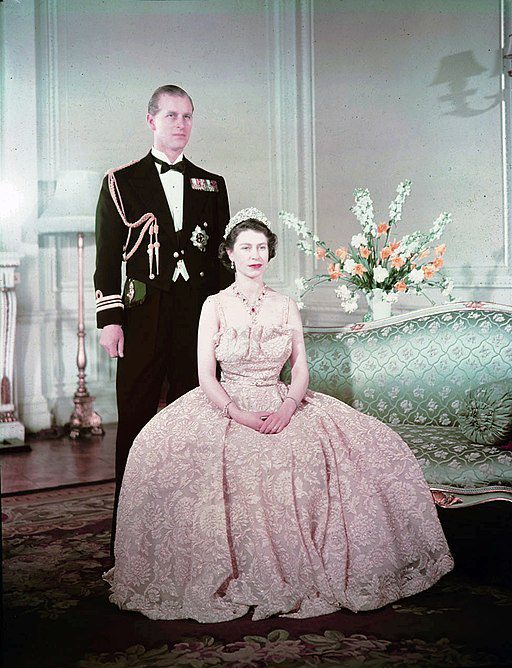 #5 Did you know of little Lilibet?
You may be thinking of Prince Harry and Meghan, Duchess of Sussex's daughter, Lilibet Diana, who was named in honor of Queen Elizabeth and Princess Diana. But what you may not have known is that the monarch, which was born and christened  Elizabeth Alexandra Mary Windsor of York, was said to have not been able to pronounce her name properly, which ended up with her calling herself Lilibet.
It went beyond just that; the whole royal family knew her as that when she was little. She went as far as to sign a letter to her grandmother Queen Mary, "Love from Lilibet." We think this was just adorable, which just makes the fact that her grandson named her little girl after her grandmother even cuter.
(Visited 98,322 times, 8 visits today)