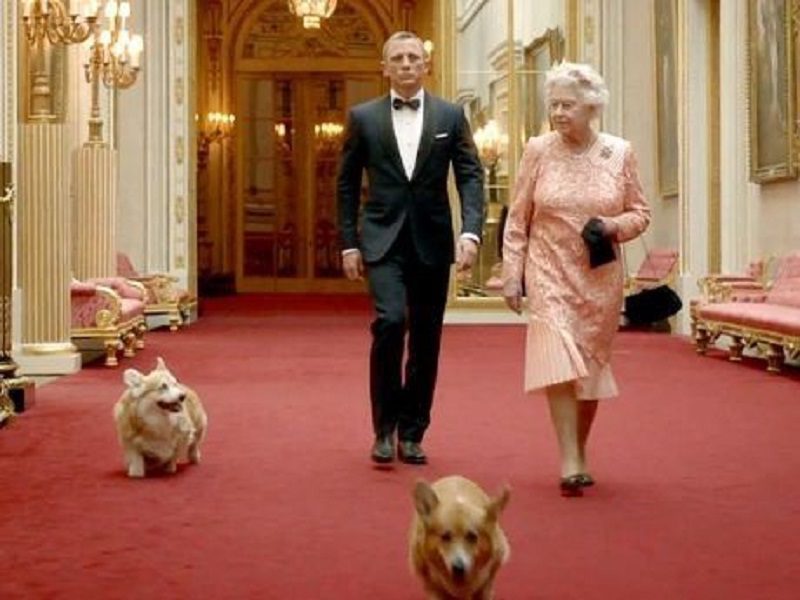 #7 She was quite a film enthusiast
The sovereign was actually a film enthusiast, and back in 2012, she appeared as a cameo in the short opening film for the London Olympics, alongside James Bond, played by actor Daniel Craig. Apparently, the director of the skit has written to the queen in order to get permission to use her likeness in the short movie, only to be stunned by her reply.
The queen wanted to both appear in the clip and also have a speaking role! Instead of being able to use someone who looks like her, the director actually managed to cast the royal, even if it was for a little while!
The other palace actors who also made their presence known were some of the Queen's corgis, who made their way into the shot as well.
(Visited 99,125 times, 1 visits today)