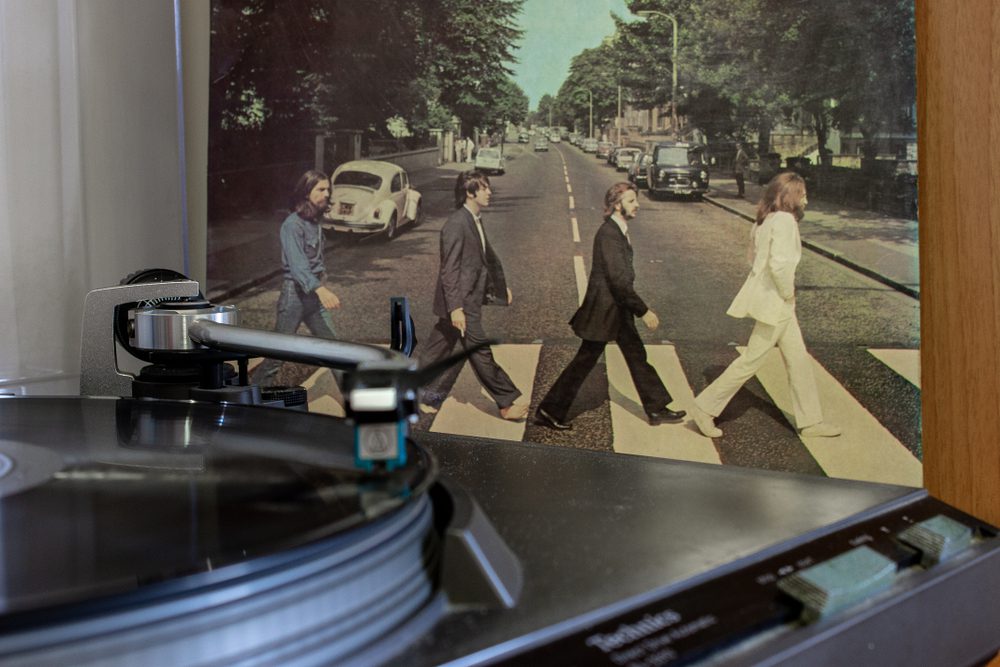 #8 The Queen was a "pretty nice girl"
We caught your attention with the song dedications that the queen got over the 70 years she reigned. Yet, while it may sound flattering, some of them weren't as nice as other songs. It was unavoidable that such a public figure would become the subject of songs.
The Beatles have famously made the song "Her Majesty," where they manage to get away with calling the royal a "pretty nice girl" and then follow it with the fact that "she doesn't have a lot to say." Paul MacCartney managed to record the short song in 1969, and he was able to include it in an album (Abbey Road).
Others were not so lucky with the songs they had written about the Queen. For as many monarchists as there are out there, there are also just as many anti-monarchists. The Sex Pistols were famously against the monarchy, and the song they wrote and released before the Silver Jubilee back in 1977 (titled "God Save the Queen") was banned from being played on British TV.
(Visited 98,325 times, 11 visits today)