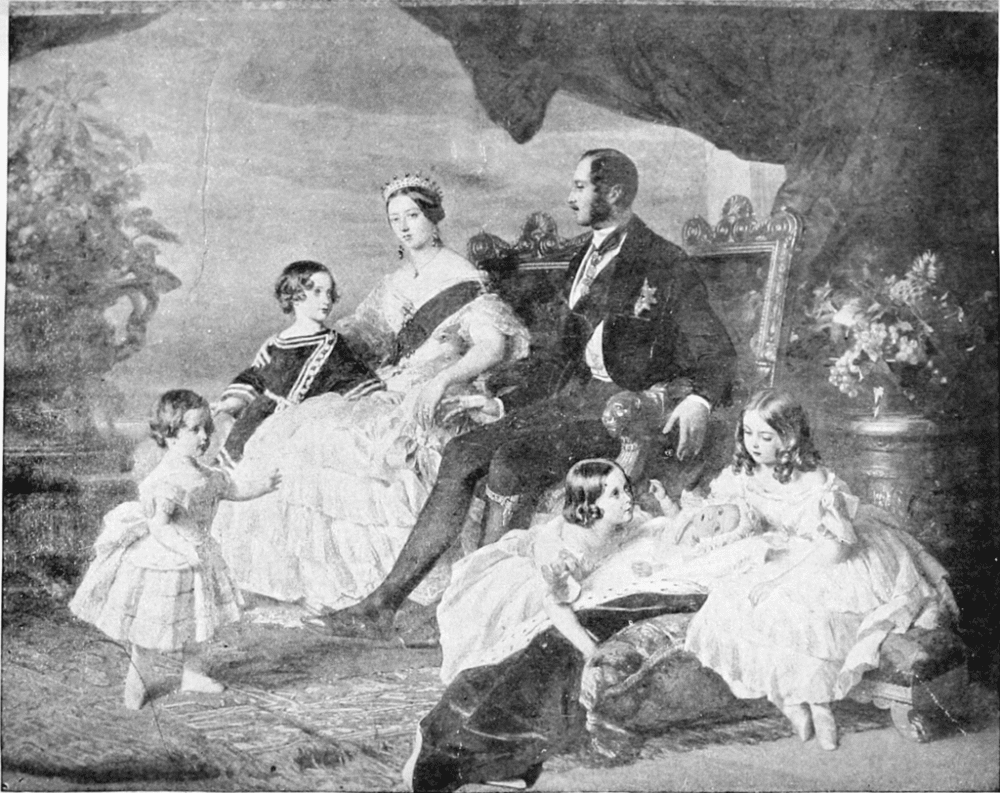 #8 Queen Victoria and Prince Albert
Potentially, they are some of the most famous royal couples out there, and that is not only because of what they have accomplished during their lives. This was because their marriage is considered to be one of the most loving marriages in the British monarchy, despite it being an arranged one to begin with.
Queen Victoria is one of the few of the United Kingdom's reigning queens. She was crowned only a few months after she turned eighteen, which made her very young when she started ruling. Despite her youth, she was to be betrothed to her first cousin, Prince Albert of Saxe-Coburg and Gotha, whom her family was adamant about her marrying.
Her uncle, Leopold, was just as intent on this marriage as he hoped this would be his winning ticket to being able to control the British crown. Despite this, he lost massively, as the two were very fond of each other, and the queen ended up completely ignoring her uncle during her reign. Not only had they honored their families' agreements by marrying, but the two had a healthy and loving marriage.
Despite the fact that they were first cousins, the two had nine children over the course of their twenty-one-year marriage, and after Prince Albert died at the age of forty-two, Queen Victoria wore black for the rest of her life to symbolize her mounring. Yes, it was iffy that they were related, but they did have a loving relationship.
(Visited 109,187 times, 1 visits today)