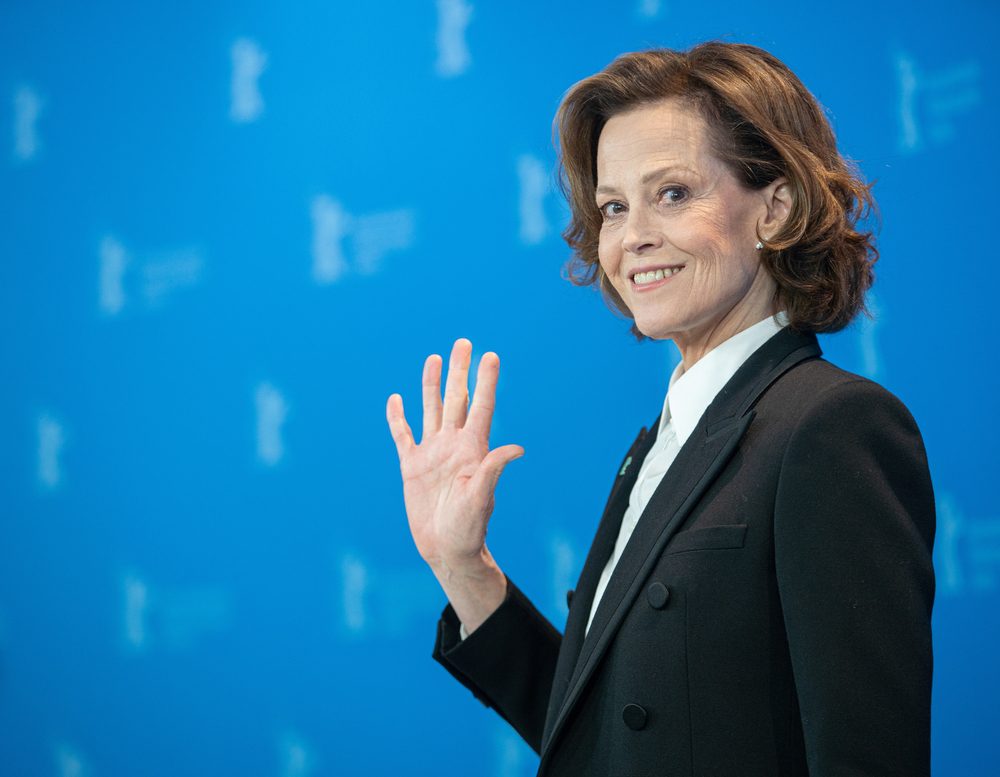 8. Sigourney Weaver
Whether getting possessed by the powerful demonic deity Zuul in "Ghostbusters" or fighting with the Alien Queen as Lieutenant Ripley in the Alien saga, Sigourney Weaver has brought a lot of energy and vivacity to her acting performances, and that has served her well throughout a beautiful career.
While her subsequent roles in the "Heartbreakers" show and "Working Girl" highlight her comic timing, they don't always show her powerful intellect. Before making it big, the highly educated actress got a master's degree in Fine Arts from Yale University School of Drama.
With an education that has undoubtedly helped her in her Hollywood years, Sigourney Weaver remains an object lesson in longevity and astuteness in the movie business.
(Visited 2,225 times, 23 visits today)