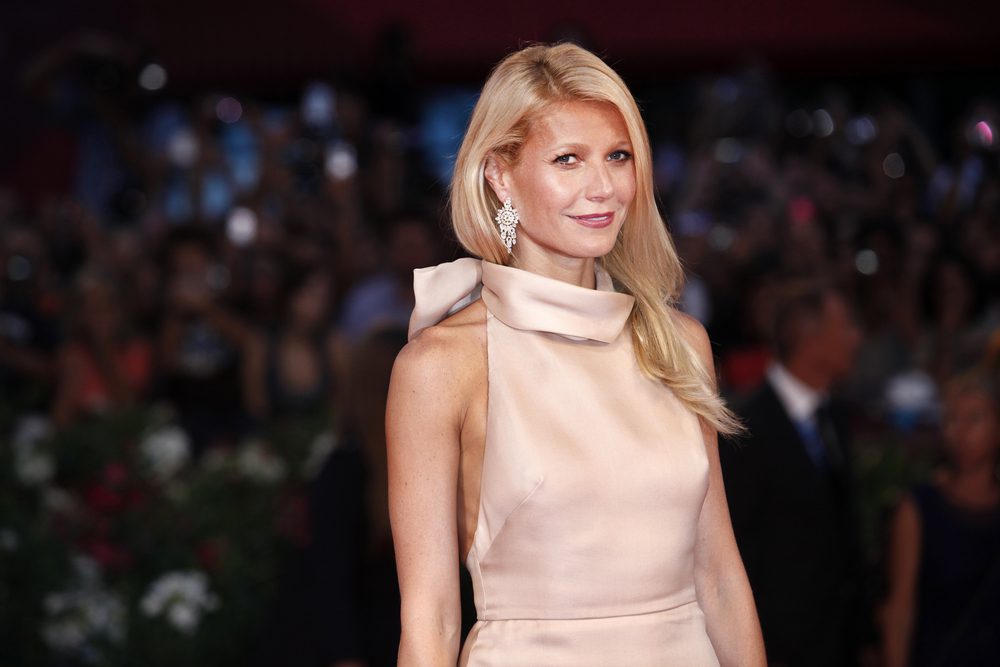 7. Gwyneth Paltrow
The Met Gala is supposed to be fancy and glamorous, but sometimes celebrities may skip some important steps when getting ready for the event. Gwyneth Paltrow made sure to make her presence memorable at the 2013 edition. The actress made a bit of a stink while attending the event, since some people reportedly thought her smell was a little too strong.
In fact, some sources claim that several celebrities were seen trying to waft away from her odor, with Paltrow supposedly unaware of what was actually happening. Some friends of hers eventually said that the actress doesn't have poor personal hygiene, and they did reveal the reason for Paltrow's blunder.
It seems that the actress was trying to avoid aluminum-based deodorants because she knew they may be causing cancer. So she chose other alternatives, but apparently they didn't work as well as the conventional ones would.
(Visited 7,187 times, 456 visits today)