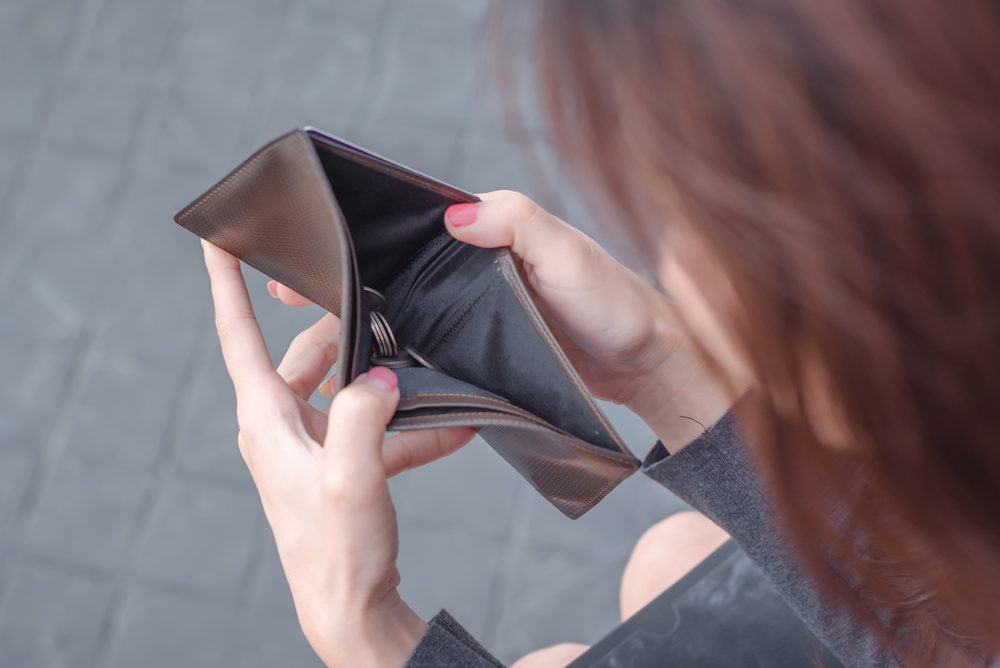 What kind of things do you keep in your wallet?
You go for a stroll in a busy area and suddenly you get the feeling that something is wrong. You notice that your purse feels lighter than usual and the realization hits you in the face: your wallet was STOLEN. This can happen to anybody, especially in crowded places.
In these types of situations, make sure you act quickly: call your bank and freeze the account and go straight to the nearest police station to report the stolen goods. The next step is to pray that the thief gets caught and you can get your belongings back.
Hopefully, you won't have to go through such a thing, but it's good to stay informed on what you can do. There are some ways to avoid the hassle and minimize the damage in case something like this happens to you.
Save yourself the trouble and make sure you don't have the following items in your wallet:
(Visited 98,962 times, 33 visits today)