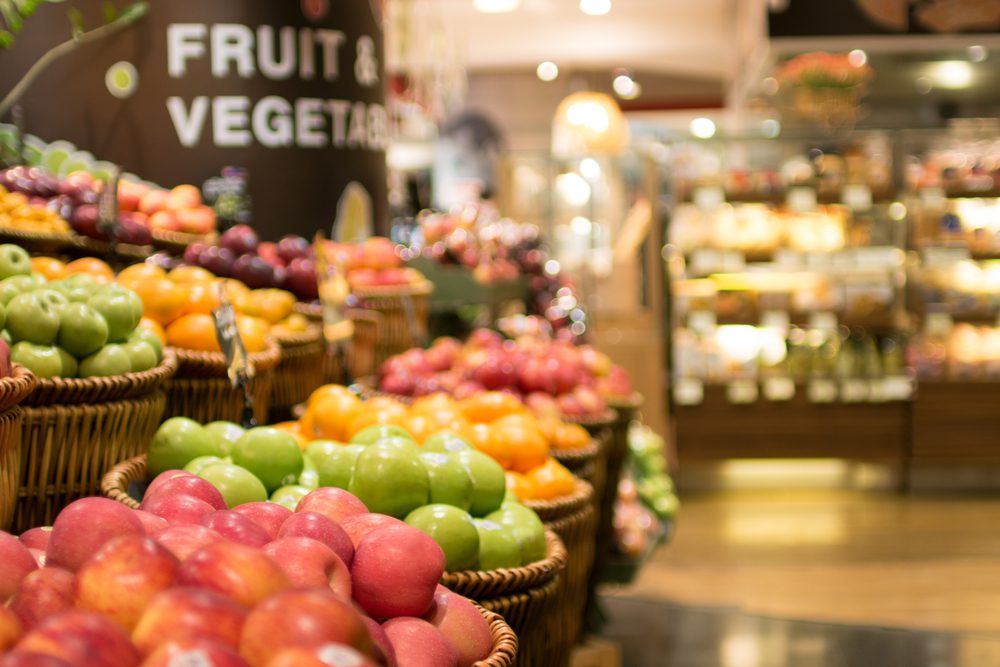 Grocery stores aren't known to be unsafe for customers per se, but some are also not known for their extremely clean environments. It can happen, especially since when they are dealing with so many items, many of which have an expiry date and are also fragile, and with human error, not everything ends up being as spotless as we might like.
Yet, with the COVID-19 pandemic, we have seen a surge of reviews and even citations for some stores, due to their not only having bad reviews when it comes to cleanliness but also because they have been lax when it comes to dealing with the virus. Surely, a lot of things may have changed since the last Consumer Reports rankings, but this doesn't mean that any of these stores are necessarily any cleaner or potentially less dangerous to your health.
With how conscious all of us have become due to the pandemic, it's sad to say that some of these stores are pretty well known and still have been deemed unsafe. When you take into consideration their previous low cleanliness ratings and their reaction to the pandemic, it may not paint such a good picture of the store overall.
Let us know if you ever feel these stores are unsafe or if you'd have any other ones you deem worthy of being added to our list!
(Visited 109,965 times, 1 visits today)