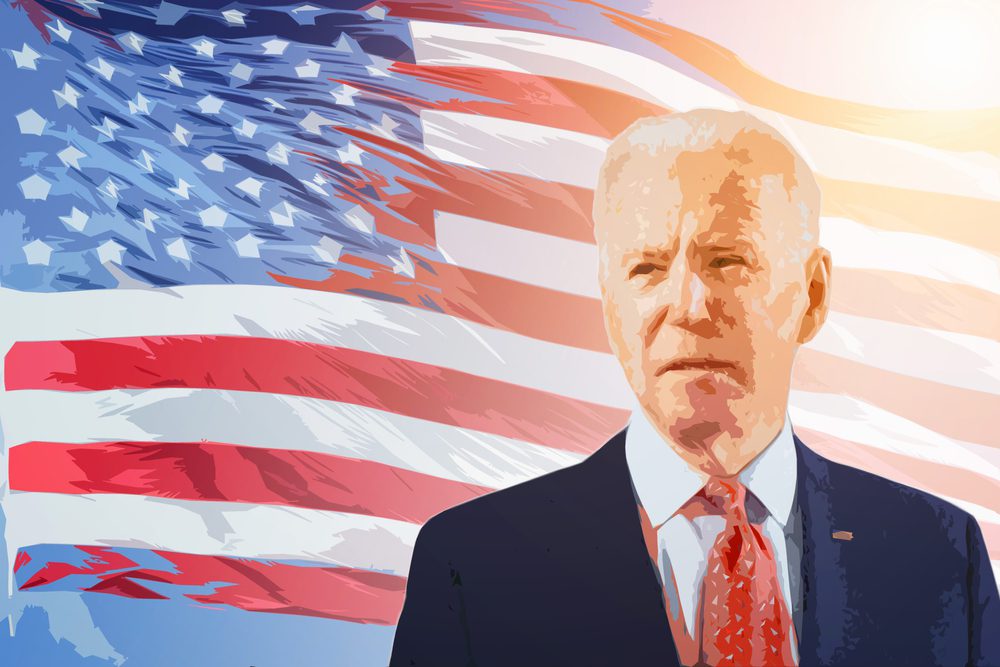 If you remember well, Joe Biden admitted to being "a gaffe machine" back in 2018. In all of his 47 years of public life, our current President of the United States has let his tongue a bit loose, at least in certain moments.
While many supporters believe that Biden's verbal stumbles are extremely endearing, his chronic case of foot-in-mouth can sometimes reveal his ornery side. There are many examples of Biden losing his temper in front of journalists.
And yes, it's true, sometimes it's not very hard to lose your temper in front of a journalist. Even so, it's worth mentioning some of the biggest outbursts Biden has ever had.
(Visited 64,301 times, 1 visits today)