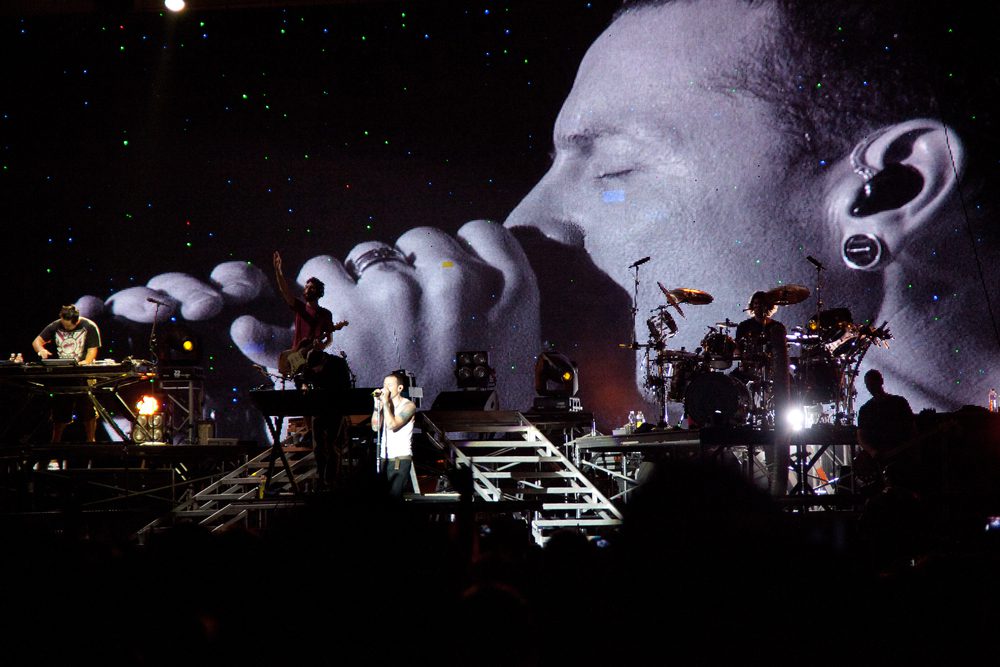 8. Linkin Park
Rooted at the crossroads of beat-driven hip-hop and aggressive metal, Linkin Park became one of the most successful bands of the early 21st century, incorporating elements from across genres and injecting raucous punk, atmospheric electronic, hardcore rap, and even polished pop styling into their songs.
In 2001, during a show in London, a fan fell to the floor. The band stopped singing, and the late musician Chester Bennington yelled at those next to the person in distress to pick him up. His bandmate Mike Shinoda also mentioned that everyone should put safety first, no matter what.
Then Bennington made sure that people in the crowd got the message of helping those who fall to the ground.
(Visited 512 times, 1 visits today)