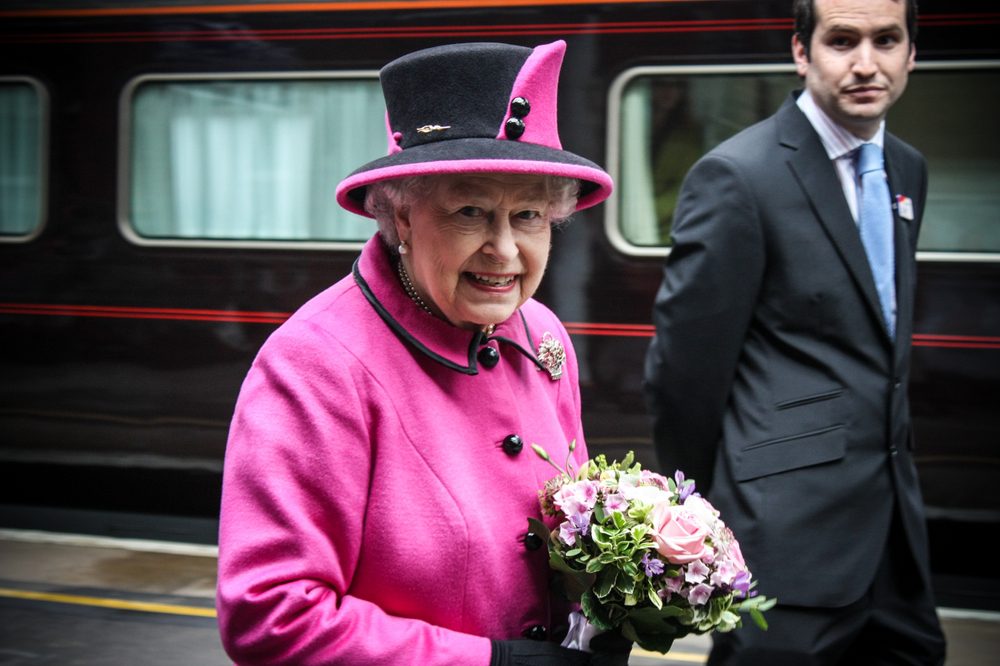 Fabrics, details, and textures
Hardy Amies, another dressmaker from her majesty's fashion team, mentioned in his memoirs that "style is so much more satisfactory than chic. Style has heart and respects the past; chic, on the other hand, is ruthless and lives entirely for the present."
As you can imagine, all the clothes worn by her eminence had to be very high-quality and classy. In order to always be in style and look polished, her team needed a lot of management and dedication to their duty.
With the help of her amazing team, Queen Elizabeth II succeeded in creating a fashion style that is unique and unforgettable. People in her team always made sure that the fabrics were test-driven for finite rustling and anti-crease appeal, as well as weighted at the hemline to protect the clothes from the wind.
That was needed to avoid something like the popular scene with actress Marilyn Monroe and the white flowy dress. Even though that scenery is absolutely gorgeous, it wouldn't have been appropriate for her majesty.
(Visited 1,978 times, 1 visits today)