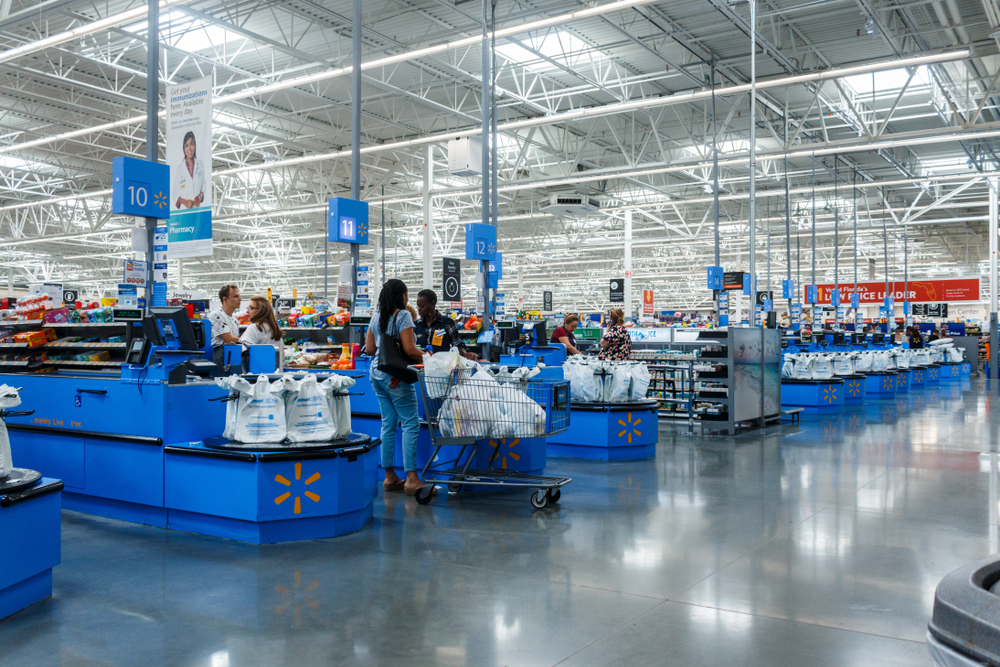 Gross things happening in the store
As if seeing customers that eat the foods they were "about to purchase" isn't horrible enough, one Walmart employee calmed us down, explaining that there are EVEN more horrible things to come. For example, the fact that "unsanitary bathroom use" was definitely the worst thing they have ever seen in the store.
A Reddit user who said they worked at Walmart recalled how one time they came to work, only to realize that someone had defecated all over the men's room. The clean-up crew probably needed a bonus that day! And as many other Reddit users claim, this is just the "cleanest" story they have. Oh my GOD!
(Visited 30,602 times, 5 visits today)