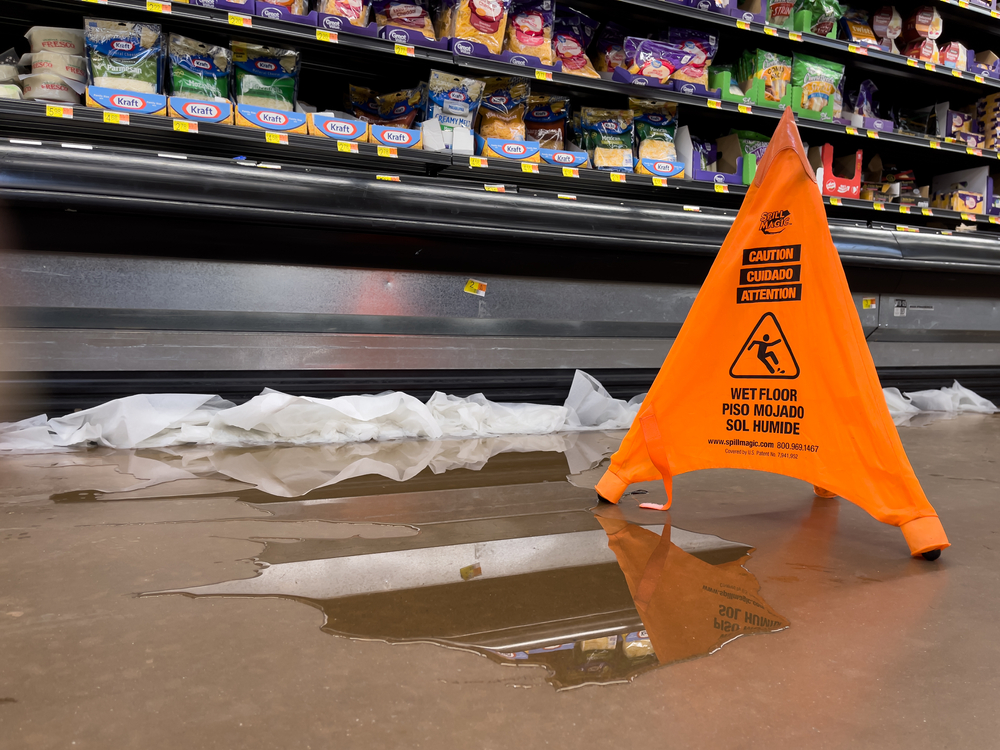 An impressing number of major spills
One Walmart employee once wrote on a Reddit thread how he set up a display toward the front of the store, which involved stacking up a hundred cereal boxes. "Then, I see an older lady, driving one of the electric carts," recalls the employee.
She's looking straight at the display and promptly rams into the thing. Boxes are everywhere. She apologizes over and over and explains that she's blind." Another overnight Walmart employee remembers how one time he was unloading one truck at 5 in the morning.
"Everything went smoothly until the last pallet. My colleague who was using the jack somehow lost control and everything went flying down the ramp. The pallet's wrap ripped open, and we were all covered in tomatoes, broccoli, and any kind of vegetable you could possibly imagine."
(Visited 30,605 times, 2 visits today)