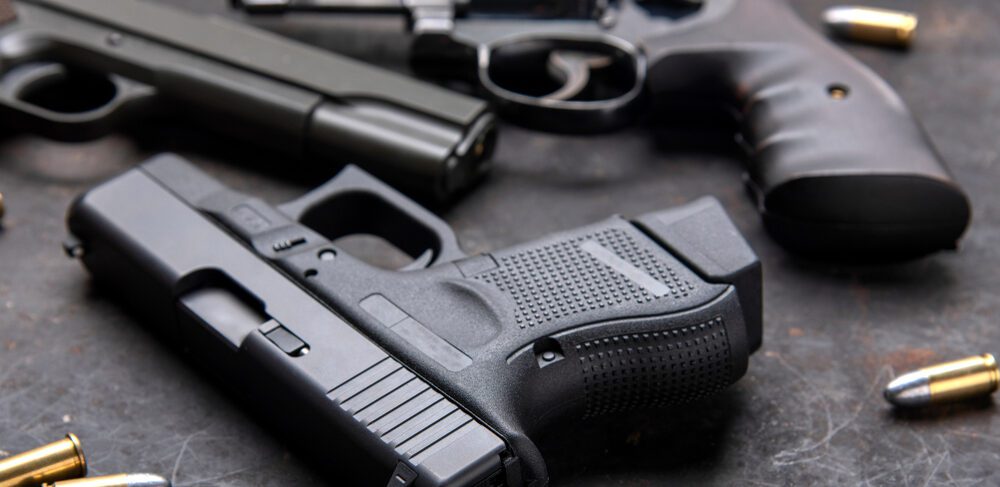 Concerning attitudes in the gun section
In my opinion, this is the worst of them all. One employer who worked in the store's firearms department wrote on Reddit that they can "easily write a novel with all the garbage I've seen in my five years of work there." As they say, they become really good at spotting BS a mile away.
The associate recalled how once there were three customers who were looking to buy a gun. One of them gave the older woman who was with them the form to fill out. At that moment, the employee suspected the two were making a purchase for someone else. Then, another person comes and one of the customers said "Is this the gun you wanted?" it was obvious then that it was a straw purchase.
If you enjoyed reading this article, we also recommend reading: 14 New Walmart Hacks Only Employees Know About
(Visited 111,837 times, 1 visits today)