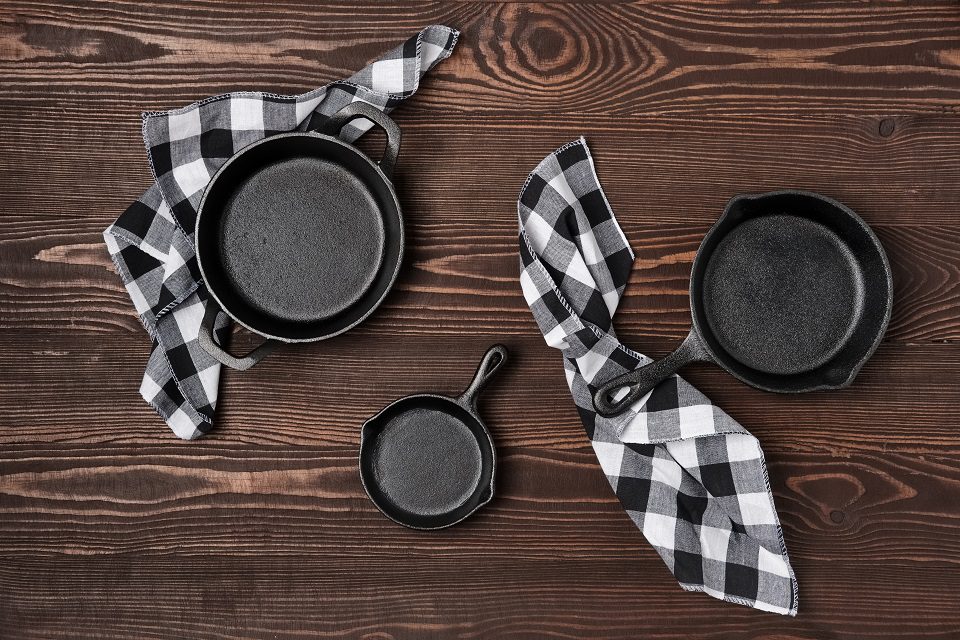 Lodge cast-iron skillets
Founded in Tennessee back in 1896 by Joseph Lodge and his wife, the company is still standing there today! And for good reason: no better cast iron products can be found anywhere else! Why change something that is still working perfectly well? Trust us, the Lodge products definitely fit right into this category!
Their USA manufactured seasoned cast iron skillets and other carbon steel products are some of the best on the market. They always promised to not only bring forward the good ol' American quality and maintain it over the years, but also that they would always remain on US soil! And for that, we thank them!
We got our Lodge cast iron skillet a couple of years back, and it's still as good as new, no matter how much we use it!
If you're an enthusiast of American culture, make sure you read more about the traditions that we surprisingly no longer follow!
(Visited 55,079 times, 1 visits today)