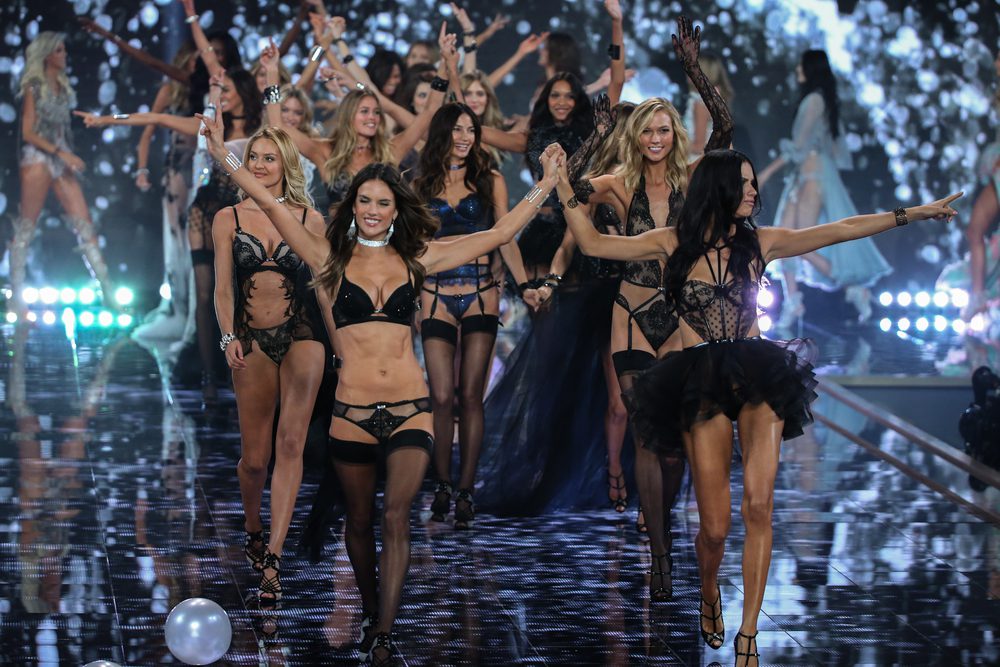 Preoccupied with bodies
Naturally, Mr. Trump wasn't only obsessed with the appearance of women around him. He also loved talking about it. Inside his organization, he oftentimes interrupted routine discussions of important business to share his opinions on women's figures.
Ms. Res, his construction executive, remembered one of the meetings in which she and Mr. Trump interviewed an architect for an upcoming project in L.A. As they were discussing business, all of a sudden, Mr. Trump started evaluating the fitness of women in the area, adding, "They must take really good care of their asses."
At that moment, Ms. Res recalls how she and the other architect didn't understand where he was coming from. Of course, Mr. Res didn't escape his remarks, as Mr. Trump repeatedly reminded her that she really likes her candy. She explained that it was his way of calling her fat.
(Visited 1,903 times, 1 visits today)