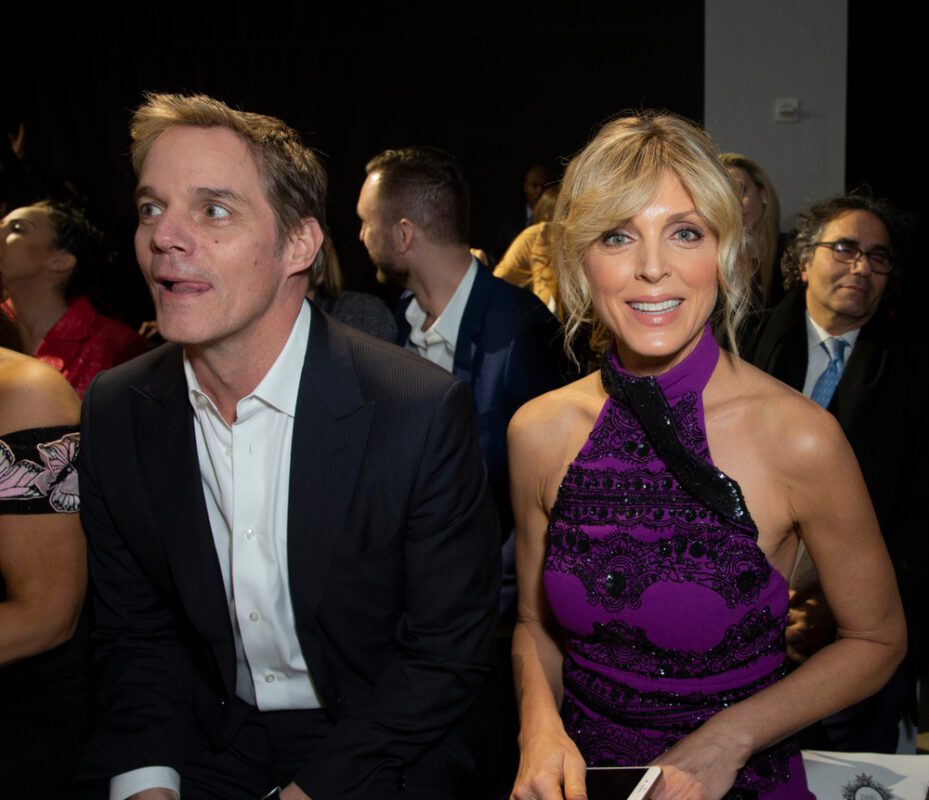 "Kiss and tell" was his favorite motto
It shouldn't come as a surprise that Trump enjoyed bragging about his dates and his desirability as a partner, no matter the circumstances. At one of his meetings with Barbara J. Fife, a deputy mayor under David N. Dinkins, a New York mayor in the early '90s, Trump urged her to finish the meeting, as he was very eager to go on his date with a Victoria's Secret model.
It's worth mentioning that Ms. Fife and Trump weren't particularly close, but he didn't have any problem telling anyone about his private matters. Of course, at his office in the Trump Tower, Mr. Trump was enthusiastically bragging to his colleagues about his new companion, Ms. Maples.
When the New York Post feasted on her alleged satisfaction with him in the bedroom with the headlines, "Best S*x I've Ever Had,", Mr. Trump was simply gloating. He couldn't be happier, and he made sure that everyone saw the headlines. While all the other people were a bit horrified, believing that the headlines would make him look bad, he wasn't. He was very proud.
Now that we've discussed Trump's ways with women, we couldn't move on without discussing how his current wife, Melania Trump, feels about him, so check out this article: How Melania Trump Feels About Husband Donald Trump
(Visited 1,903 times, 1 visits today)