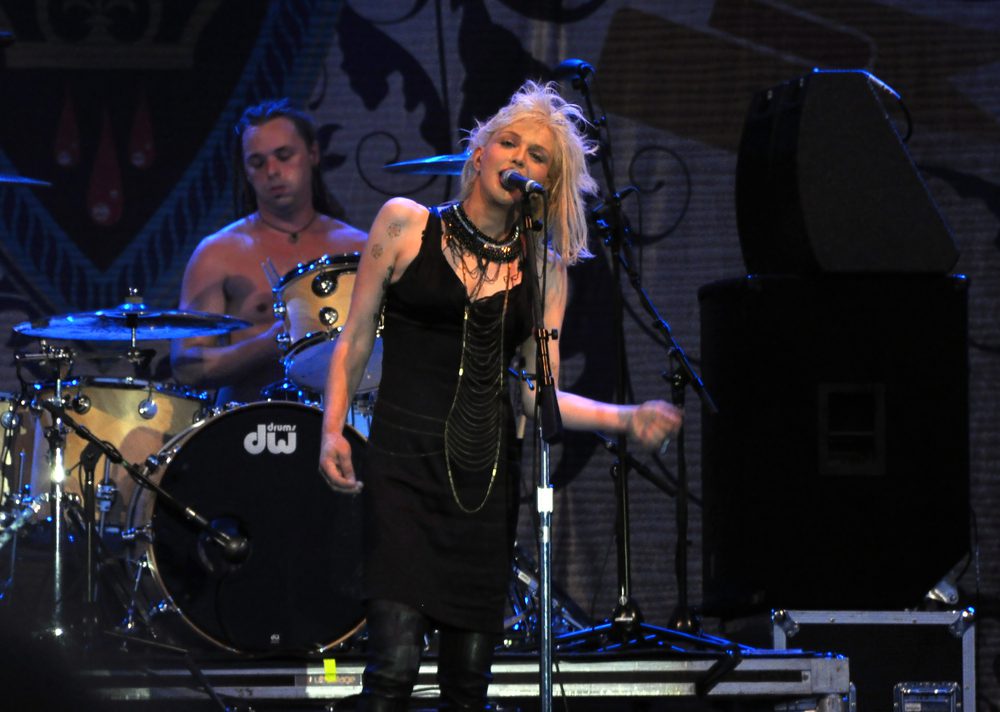 Courtney Love
Hole's lead vocalist Courtney Love spat out a stream of profanity at a concertgoer holding up a picture of her late husband Kurt Cobain at a 2011 show in Brazil before walking off stage.
The singer was performing at the SWU Music & Art Festival in Sao Paolo when she saw a fan holding up a photo of Cobain, who died by suicide in 1994, and stopped the concert.
"I don't need to see a photo of Kurt, and if you keep holding that up, I'm going to have you f–cking removed from here", she yelled. Courtney even threatened to beat up the fan. After this, she dropped her guitar and left the stage.
You may also want to read 11 Celebrities You Had No Idea Once Worked at McDonald's.
(Visited 2,201 times, 1 visits today)