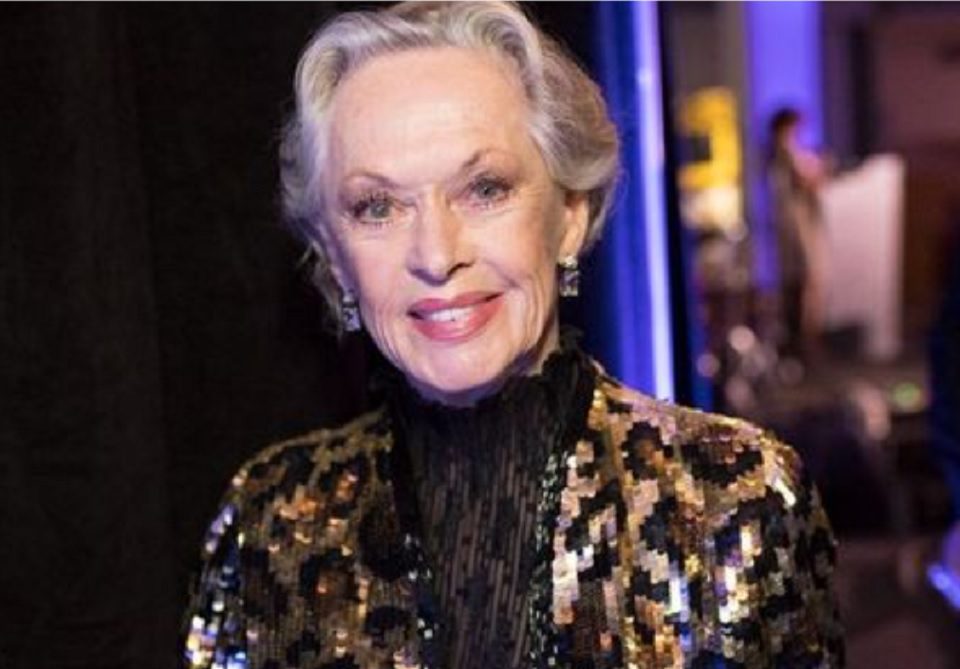 Unfortunately for Hedren, Hitchcock's controlling and obsessive behavior became increasingly unbearable, especially on the set of Marnie. Once the production had wrapped, she refused to work with him again, and Hitchcock set out to ruin her career b keeping her under contract by paying her for almost two years and used his power over her to turn down several roles on her behalf. In 1966, Hitchcock finally sold her contract to Universal Studios, who ultimately released her.
Her first feature film appearance after Marnie was in A Countess from Hong Kong, written and directed by another silver screen legend, Charlie Chaplin.
However, while filming the 1970 South African adventure film Satan's Harvest, Hedren would fall in love with a pride of lions and, along with then husband Noel Marshall, would spend the next 5 years trying to finish the movie Roar. Described as "the most dangerous film ever made" as seventy people, including Tippi and her daughter Melanie, were injured as a result of multiple animal attacks.
Despite the chaotic events and the long production, after the film was released in 1981, Hedren'd love of animals only grew stronger.
In 1983, she would found the Roar Foundation and take control of the endangered exotic big cat sanctuary in Acton, California, called the Shambala Preserve. She would continue to take smaller roles to fund her foundation and remained a dedicated and passionate defender of animal rights. Both her daughter, Melanie Griffith, and her granddaughter, Dakota Johnson, would continue in the family business by becoming successful actors in their own right.
(Visited 42,405 times, 1 visits today)
Pages:
Page

1
,
Page

2
,
Page

3
,
Page

4
,
Page

5
,
Page

6
,
Page

7
,
Page

8
,
Page

9
,
Page

10
,
Page

11
,
Page

12
,
Page

13