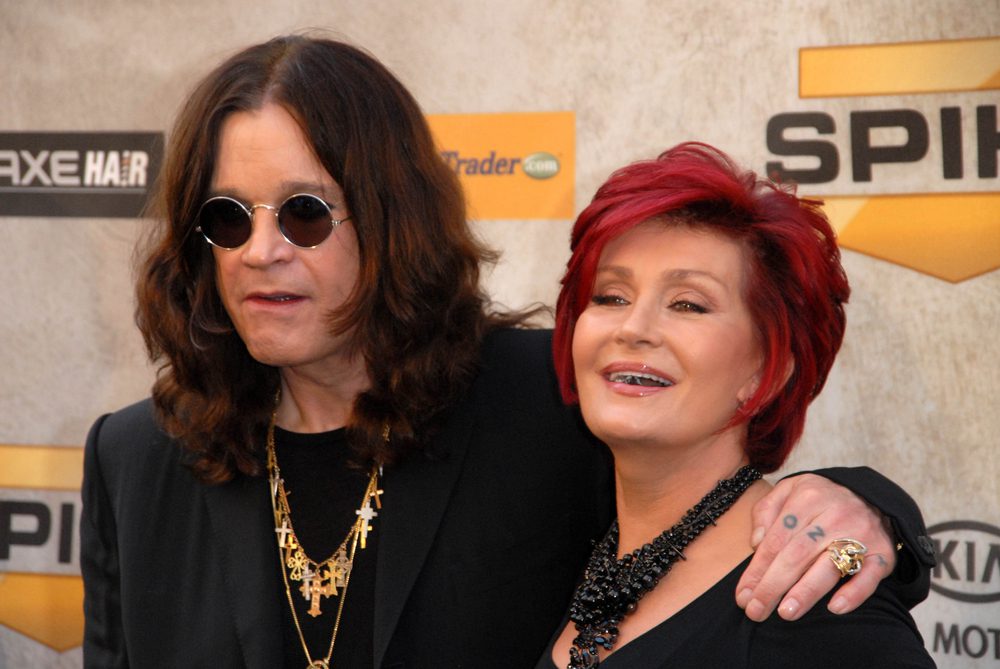 #10 Ozzy Osbourne
When you think about rock and roll, you can not help but think of Ozzy Osbourne! From his hit songs to his iconic round glasses and long hair, the man has always been a legend, and he will forever be immortalized in the history of rock. Yet, he will also be known for the reckless lifestyle he had when he was the lead vocalist for Black Sabbath.
His life has been riddled by addiction, from how he spoke about starting his addiction to drugs in 1971, and his alcohol and drug abuse spree in 1979 after he was kicked out of the band. He did attempt to get clean and renounce such habits, but despite his best efforts, he continued to relapse every few years, and he was open about his struggles. His latest relapse was in 2013, and since then he has been sober, with no mishaps along the way.
We hope this strong streak will continue!
And life for celebrities (and normal people alike) doesn't stop at 25! Read all about the big household names that reached stardom after turning 40 here!
(Visited 5,014 times, 1 visits today)