Over the last decade, social media has evolved into a platform not just for ordinary people to express themselves and share their thoughts regularly, but also for the superstars they follow and idolize to do the same.
However, this does not mean that celebrities always obey online regulations. Which is why a startlingly large number of celebrities have been banned on social media in recent years.
Famous people have been banned from social media for a variety of reasons, including publishing naked images in protest of one social platform's rules and regulations or imposing a self-imposed ban. While some of them are quite obvious, others may surprise their followers.
So, for those who are unaware, and in reaction to some recent scandals that have been making news waves in recent weeks, here is a list of a few celebrities that have been banned from social media!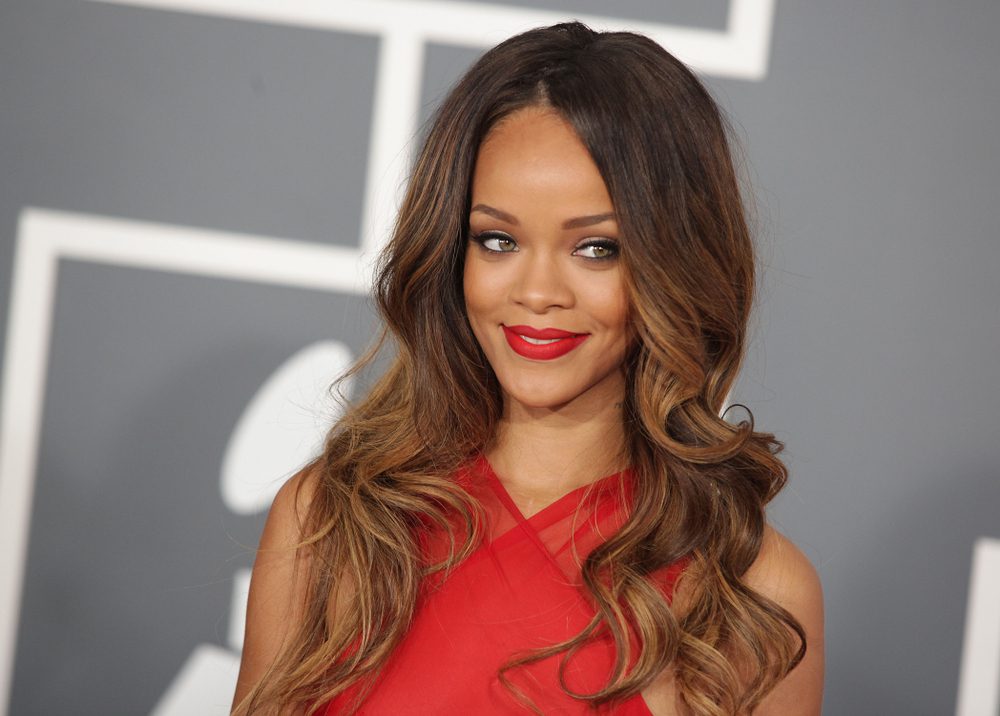 Famous People Who Were Banned from Social Media
1.  Talib Kweli
This artist is best known as one half of the rap duo Black Star, along with Mos Def. He has also worked as a solo artist with artists such as Kanye West and Pharrell Williams. Kweli was banned from Twitter in July 2020 after sending many messages to a lady called Maya Moody.
Kweli was banned by Twitter for "multiple breaches of the Twitter rules…Violence, harassment, and other similar sorts of behavior restrict others from expressing themselves," according to Jezebel.
After Moody remarked on his marriage to a light-skinned woman, as well as the nuptials of numerous other rappers, Kweli accused Moody of sympathizing with white nationalists and bombarded her with tweets over 14 days.
His actions prompted others to message Moody, and some of her personal information, including images of her parents, was publicly broadcast on Twitter.
2. Milo Yiannopoulos
Few prominent figures today are as divisive as Milo Yiannopoulos. Yiannopoulos worked as an editor and writer for the far-right publication Breitbart News, where he questioned notions such as social justice, political correctness, and feminism.
Yiannopoulos frequently embraced his troll identity, describing himself as "the most wonderful supervillain on the internet." Yiannopoulos was permanently banned from Twitter in July 2016 for his role in the online harassment of Leslie Jones following the premiere of "Ghostbusters."
Three years later, he was taken off Facebook as part of a sweeping ban that also included other contentious individuals, after being labeled a "dangerous individual."
3. Martin Shkreli
This American businessman made news in 2015 when his firm, Turing Pharmaceuticals, got the manufacturing license for Daraprim, a medicine routinely used in the treatment of HIV/AIDS patients, and increased the price from $13.50 to $750 per tablet.
Shkreli was eventually imprisoned and sentenced to seven years in prison on a conviction of securities fraud. However, this was unrelated to the Daraprim price increase. Before his arrest, Shkreli was removed from Twitter indefinitely in 2017 for abusive online behavior toward freelance writer Lauren Duca.
This featured Michael Scott-style photoshopping his head onto a photo of Duca's spouse. He also sent Duca a direct message asking her to Donald Trump's inauguration, saying, "Hey, I got a +1 to the inauguration if u want to be my +1," to which Duca responded, "I'd rather eat my organs."
4. Rihanna
Even one of today's most successful singers cannot get away with uploading raunchy photographs on social media. Rihanna was constantly posting provocative photographs of herself on Instagram in 2014, some of which came from the French adult magazine Lui, which was effectively the French equivalent of Playboy.
This violated Instagram's no nudity guideline, and Rihanna's page was removed. Following fan outcry, Instagram reinstated Riri, stating, "This account was accidentally captured in one of our automatic algorithms and was momentarily disabled." We sincerely regret any inconvenience."
However, the page quickly vanished, and it would be another six months before Rihanna resurfaced, sharing a lovely doodle of herself shaking hands with the Instagram logo.
5. Alex Jones
Alex Jones is best known as the founder of the far-right website InfoWars, and he is arguably the most prominent American conspiracy theorist. His conspiracy beliefs revolve around a variety of historical events, including 9/11 and the moon landing.
Not unexpectedly, his divisive views have resulted in widespread suspensions from social media networks. Jones was permanently banned from Twitter in September 2018 for "tweets and videos…that violated they're abusive conduct policy."
This came after he and InfoWars had already been barred from Spotify, Apple, and YouTube. Jones and InfoWars were banned from Facebook and Instagram just eight months after they were banned from Twitter, as part of the same purge that also removed Milo Yiannopoulos.
6. Courtney Love
Courtney Love is an alt-rock and grunge star who has recorded four studio albums with her band Hole and one as a solo artist. She is also well-known for her public marriage to Nirvana's Kurt Cobain, which ended in 1994 when he died.
More recently, Love made news in 2011 as the first celebrity to face a big defamation prosecution as a result of some statements posted on Twitter. Love's Twitter account was suspended as a result of the trial and her inflammatory statements when she was sued by fashion designer Dawn Simorangkir.
The matter was subsequently resolved for $450,000 by Love. However, she was sued again by attorney Rhonda Holmes for hostile tweets, but this time Love won.
7. PewDiePie
PewDiePie, one of the world's most popular YouTubers, has frequently been the subject of substantial media coverage due to his provocative material. Even people who aren't familiar with YouTube culture may recognize PewDiePie based on the headlines.
PewDiePie unfollowed himself on Twitter in 2016 and quipped that he and @Jack Septic Eye had joined a criminal group, which was why they "both went unverified."
This joke piqued the interest of the Twitter algorithm, and PewDiePie's account was momentarily suspended for referencing "organizations and persons involved with spreading hatred. The account was restored a few minutes later once it was discovered to be a hoax.
However, the harm had already been done. A few years later, PewDiePie referred to Twitter as a "cesspool" and left the network.
8. Rose McGowan
This actress was formerly most recognized for her appearances in films such as "Scream" and "Charmed," but she is now best known for her activism. McGowan, known as one of the Silence Breakers, has publicly come out against Harvey Weinstein and sexual assault in Hollywood, prompting Time to name her one of the 2017 Persons of the Year.
McGowan, on the other hand, was momentarily barred from Twitter in October of the same year for revealing a personal phone number. She was barred once again in April 2021 after sharing an image of a realistic-looking Bill Clinton being sensually massaged by a blonde lady.
Even though it was a piece of art, McGowan was barred from Twitter for sharing privately produced/distributed intimate material of someone without their express authorization.
You might also like: 10 Celebrities Who Aren't Fans of Social Media
(Visited 169 times, 1 visits today)