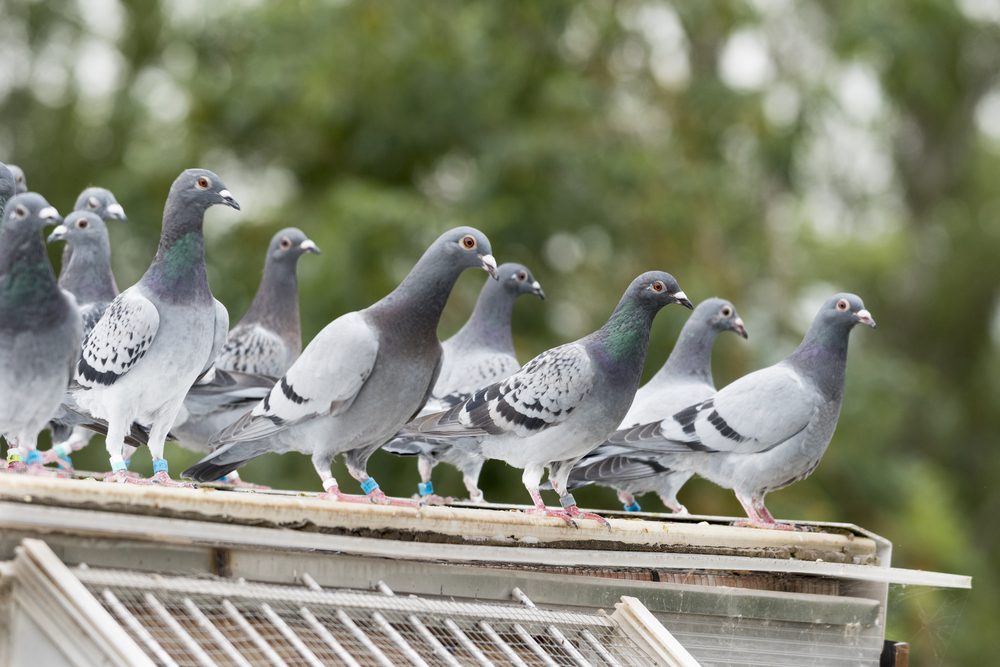 Do you have any strange hobbies?
No matter how a person makes their living or how famous they may be, everyone has at least one hobby outside of work. When it comes to celebrities, most of them probably have similar hobbies as any regular person may have.
According to recent data, some of the most popular ways to unwind in the US are things that most of us enjoy, including reading, cooking, baking, watching TV, sports activities, and spending time in nature.
We've all seen famous people sharing about their current reads, fitness favorites, and most loved TV shows, so hobbies may actually be one of those areas where celebrities really are just like us. But are there A-listers whose hobbies and interests go in a more off-beat direction? Well, yes, so get ready to be surprised! We've rounded up some big celebrities who have hobbies that are weird, quirky, or downright unusual!
But before we start, let's make this clear: When we say some hobbies are weird, we don't mean it in a bad way. While most of us may not want to speak a language created for Star Trek or keep snakes, we're definitely not judging these as bad or good, just pointing out that these are interests that are a bit off the beaten path.
Without further ado, let's see the top celebrities' strangest hobbies!
(Visited 595 times, 1 visits today)